What are the main aspects of the excellent Guangzhou handbag manufacturer?
Many customers looking for Guangzhou handbag manufacturers found that although there are many manufacturers, but few can fully meet the needs of customers, the visit to Guangzhou Boshen Leather is just right!
An excellent Guangzhou handbag manufacturer is mainly reflected in 1. Product development capability and sample richness; 2. Employee production level and product quality; 3. Salesperson professionalism and service level; 4. Whether product price range matches; 5. Whether the delivery time is on time. At present, Boshen has mastered dozens of crafts, and employees have enough work experience, and we have reasonable price and delivery on time!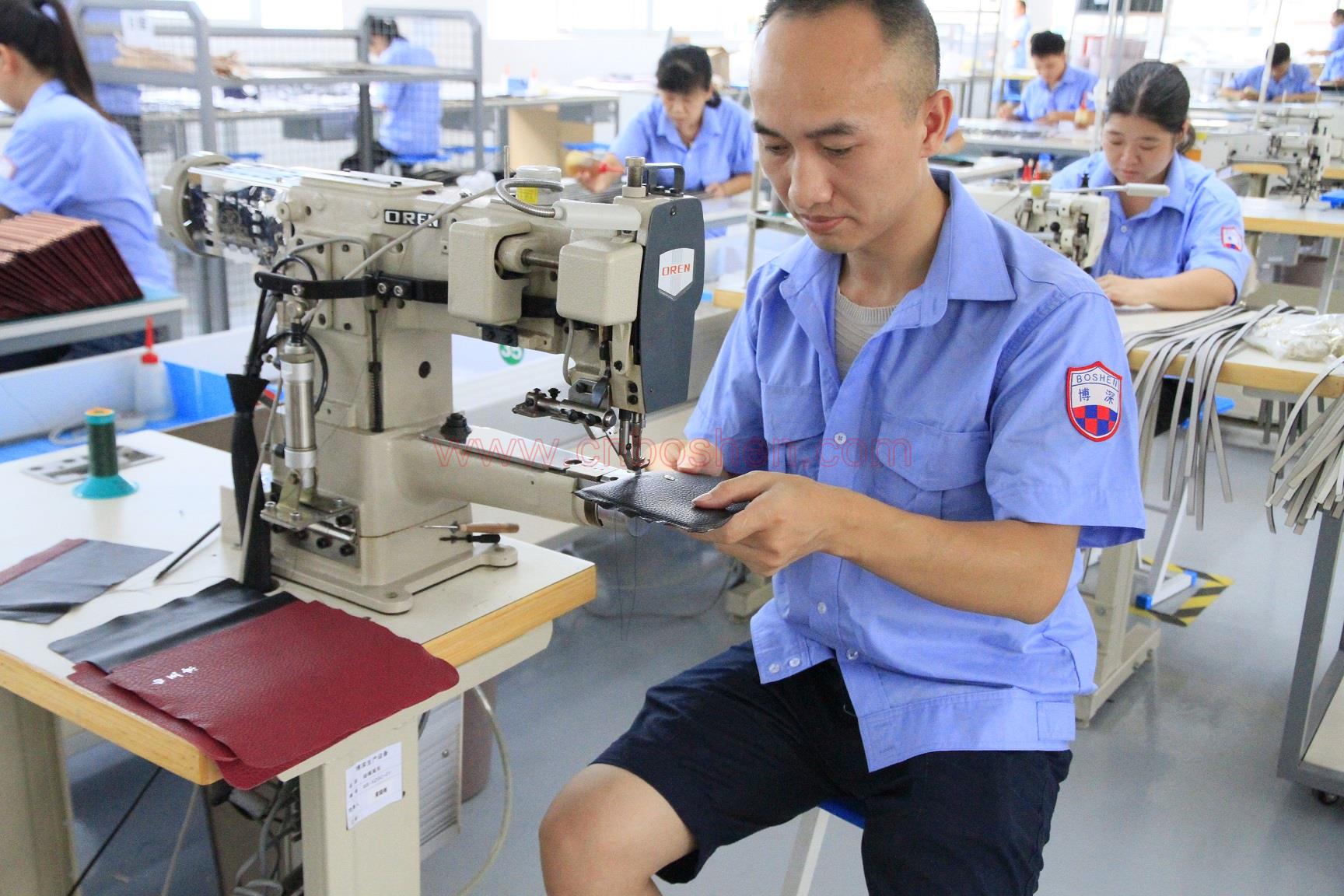 Boshen Leather has also been striving to build a higher-level design and development team to enhance product research and development capabilities. If you want to find a good Guangzhou handbag manufacturer, you may wish to visit Boshen Leather!