Delivery of products accomplished yesterday for orders of June in Guangzhou Boshen Leather Goods Manufacturer
Yesterday afternoon, Guangzhou Boshen Leather Goods Manufacturer accomplished the delivery of remaining bulk products for orders of June.
The shipment was mainly made to Russia and some other European regions and most of the goods are summer leather products of famous brands. These products had gone through a lead time of about two months from development of templates in early April to the placement of order and manufacturing of products. Guided by the principle of giving first priority to integrity and quality, Guangzhou Boshen Leather Goods Manufacturer carefully selected high quality leather materials and hardware fittings and elaborate finished products were highly recognized by customers. Yesterday, all products were delivered.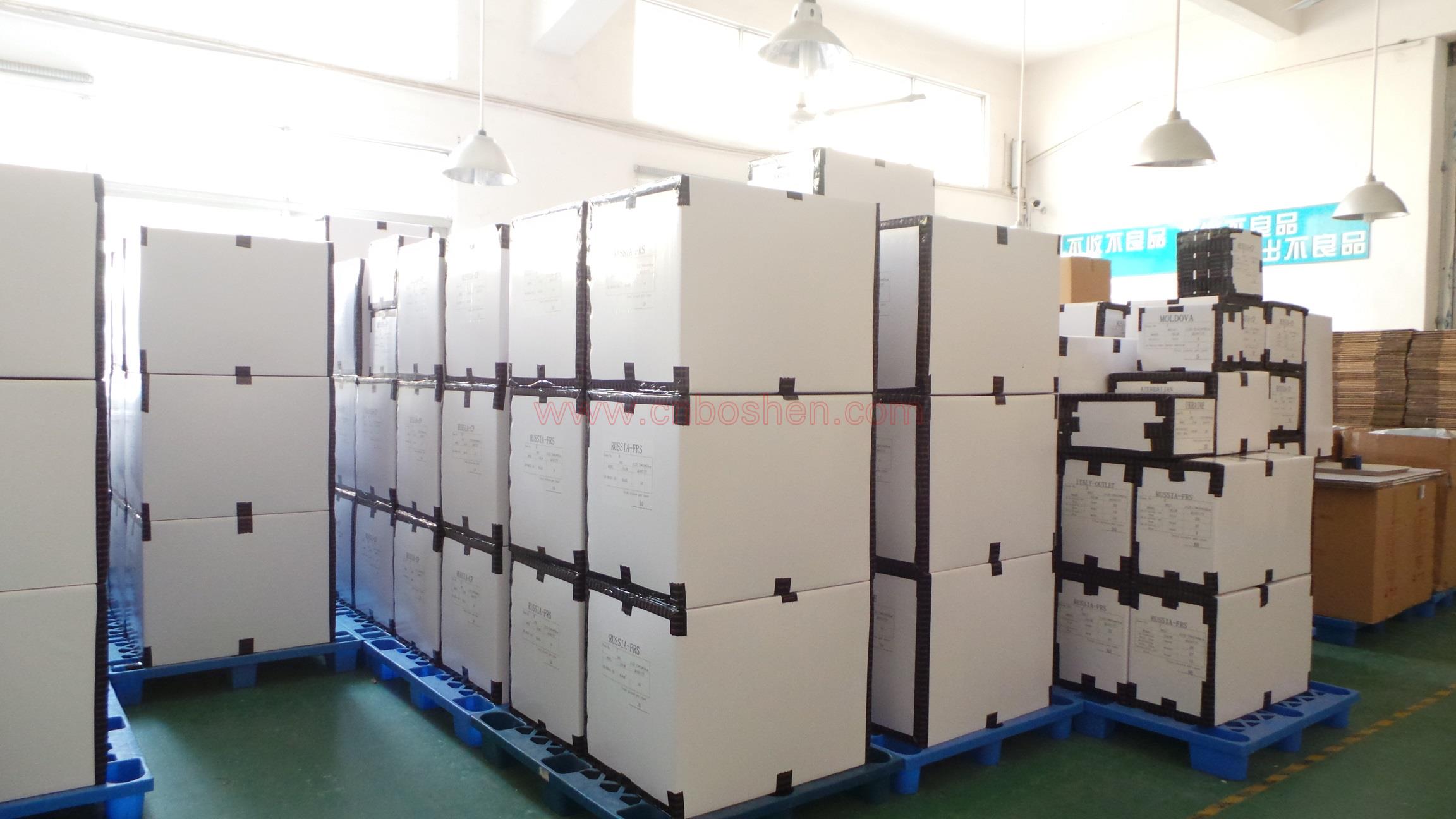 Boshen aims to be a leather goods manufacturer with most standard management in China. With support of customers and effort of all staff, we believe we can reach this goal.