How to select a leather goods manufacturer of high-end leather gifts?
The end of the year is fast approaching. Many companies have begun to seek leather goods manufacturers of customized leather gifts. Well, do you know how to find a good manufacturer?
When seeking a leather goods manufacturer for customized leather gifts, many customers would prefer an addition of their own company logos or culture to the gifts. To realize this, you need to find a manufacturer with excellent capacity in design and development. As leather gifts are generally given to clients or employees, they must be of high quality. Therefore, you need to seek a regular manufacturer with certain scale.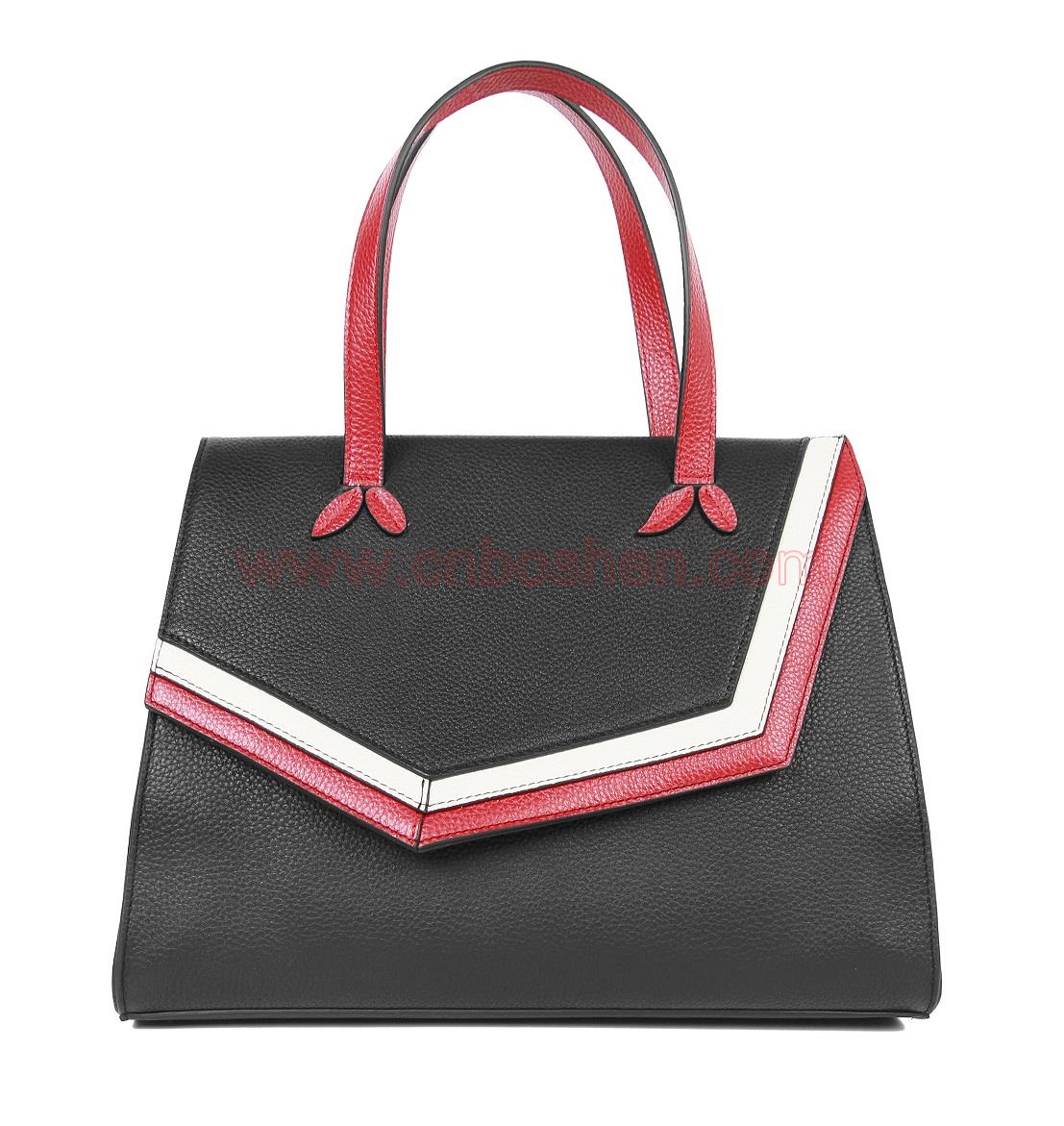 GUANGZHOU BOSHEN LEATHER GOODS CO.,LTD has 26 years' experience in processing high-end leather goods. Each year, we receive orders from many companies for processing their high-end leather gifts. If you are seeking for a manufacturer of high-end customized leather gifts, welcome to Boshen!