How to select an excellent handbag manufacturer?
It's an adventure for many customers to search a handbag manufacturer online without field investigation and not to make samples before volume production!
Customers should select a suitable handbag manufacturer according to practical situation. For example, if you want to customize leather goods, you cannot select a cloth bag manufacturer and should select a suitable manufacturer according to target customers. If your products will be sold to high-end users, you should select a high-end handbag manufacturer.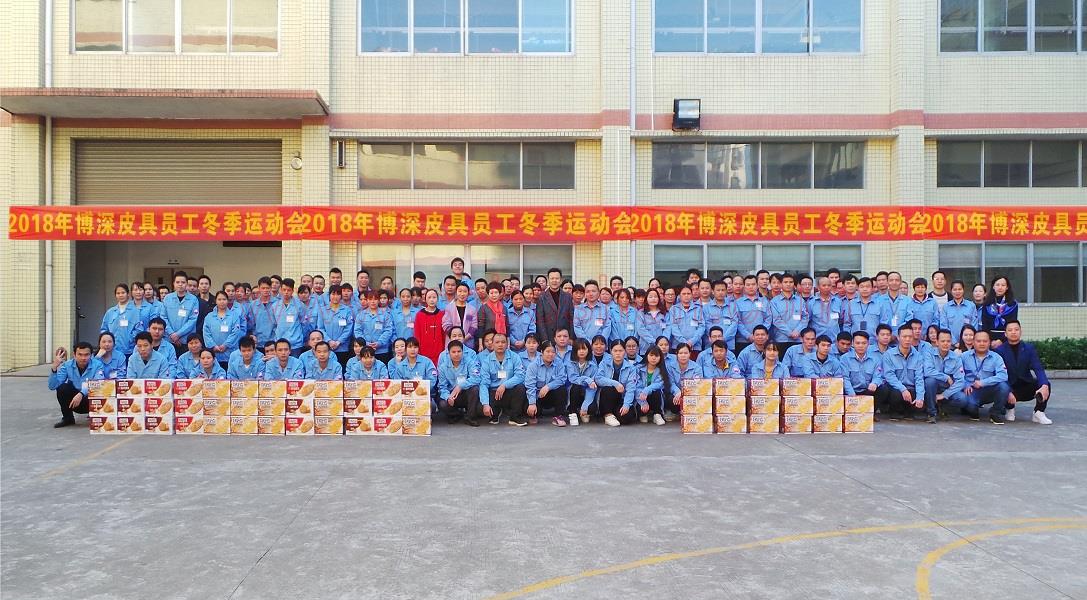 Therefore, customers should attach importance to public praise of handbag manufacturers, search their information online and make samples before production. If possible, you'd better carry out field investigation in the plant. Boshen Leather Goods Manufacturer has given top priority to integrity and won the trust from vast customers on the basis of quality. Welcome to consult us about customization of handbags!