How to find a handbag manufacturer for OEM
When you find a handbag manufacturer, you shall pay attention to each production process of the plant. It cannot manufacture high-quality handbags if any process fails to reach the standard.
1. Handbag style design. Generally, the handbag manufacturer requires the customer to provide the design drawings or product samples. So, you need to prepare them in advance. 2. Determining all details of handbag with the handbag manufacturer. Then, send all detailed requirements to the manufacturer and inform the manufacturer of detailed requirements and notes. 3. Samples making. After all details are determined, you may start making samples. 4. At last, the mass production can be carried out.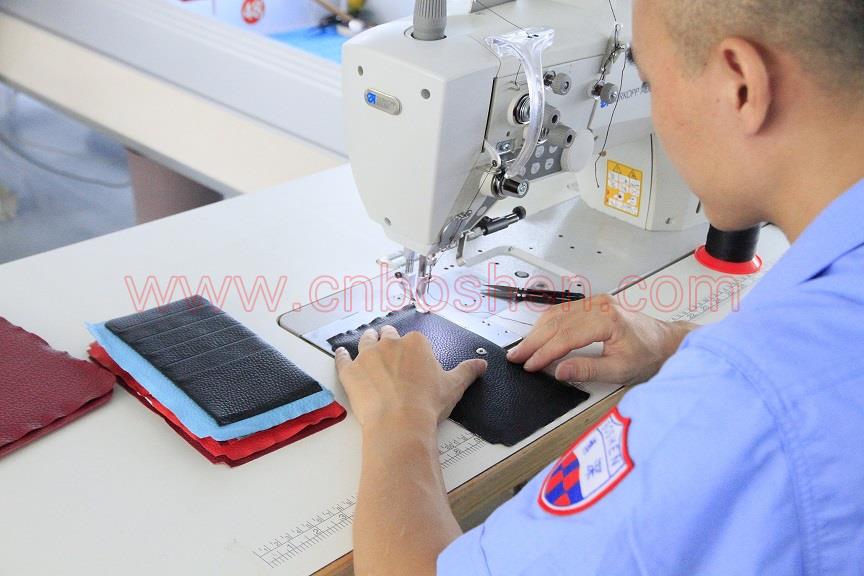 The production processes of leather goods are mutually connected. If a process goes wrong, the handbag manufacturer will carry out rework, which will waste time. So, you must pay attention to the manufacturer's production capacity of each process when finding a manufacturer.