How long does the handbag manufacturer spend handbag plate making?
In the handbag customization, plate marking is an indispensable step before the customer places an order for production. The customer may place an order to the handbag manufacturer for production only after the sample plates are accepted by the customer.
Generally, it takes 10-15 days for plate making of customized handbag. If the customer has special demands for materials and style, the plate making time may be a little longer. The plate making procedure is very complicated, and the style design, materials selection, plate making and sewing all verify the handbag manufacturer's capabilities. The plate making capacity also directly indicates the manufacturer's specialization.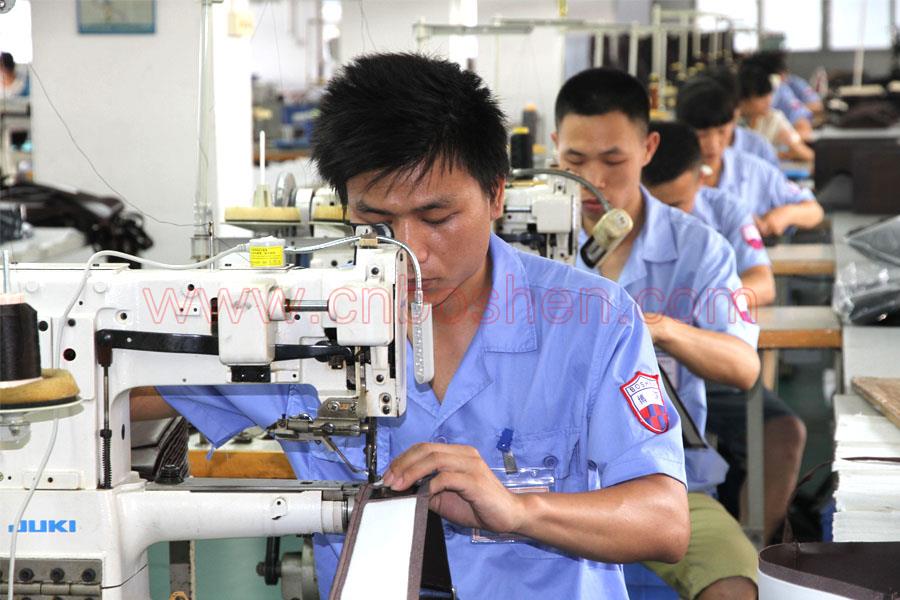 It is recommended to find a professional handbag manufacturer, for a professional manufacturer has the strong capacity to control the production time and seldom delay the delivery period. Welcome to customer a handbag from the professional manufacturer Guangzhou Boshen Leather Goods Manufacturer!