Handbag manufacturer - daily cleaning and maintenance of spring and summer bags
Spring and summer bags are mostly light-colored, especially easy to get dirty. What should you do if it accidentally gets dirty? The handbag manufacturer also has a second move.
If the leather bag has a drink on it, handbag manufacturer recommends that you dry it with a clean cloth immediately and wipe it with a damp cloth to allow it to dry naturally. If it is greased, wipe it off with a dry cloth, and the rest will be naturally dissipated or clean with detergent. If the bag is suede buckskin, use a soft animal brush to remove it. When removing this type of leather, be sure to wipe it gently to prevent the bag from being whitened and leaving trace by too much force. Light-colored bags are particularly easy to become dirty, and it is best to put them in a dust bag during daily storage.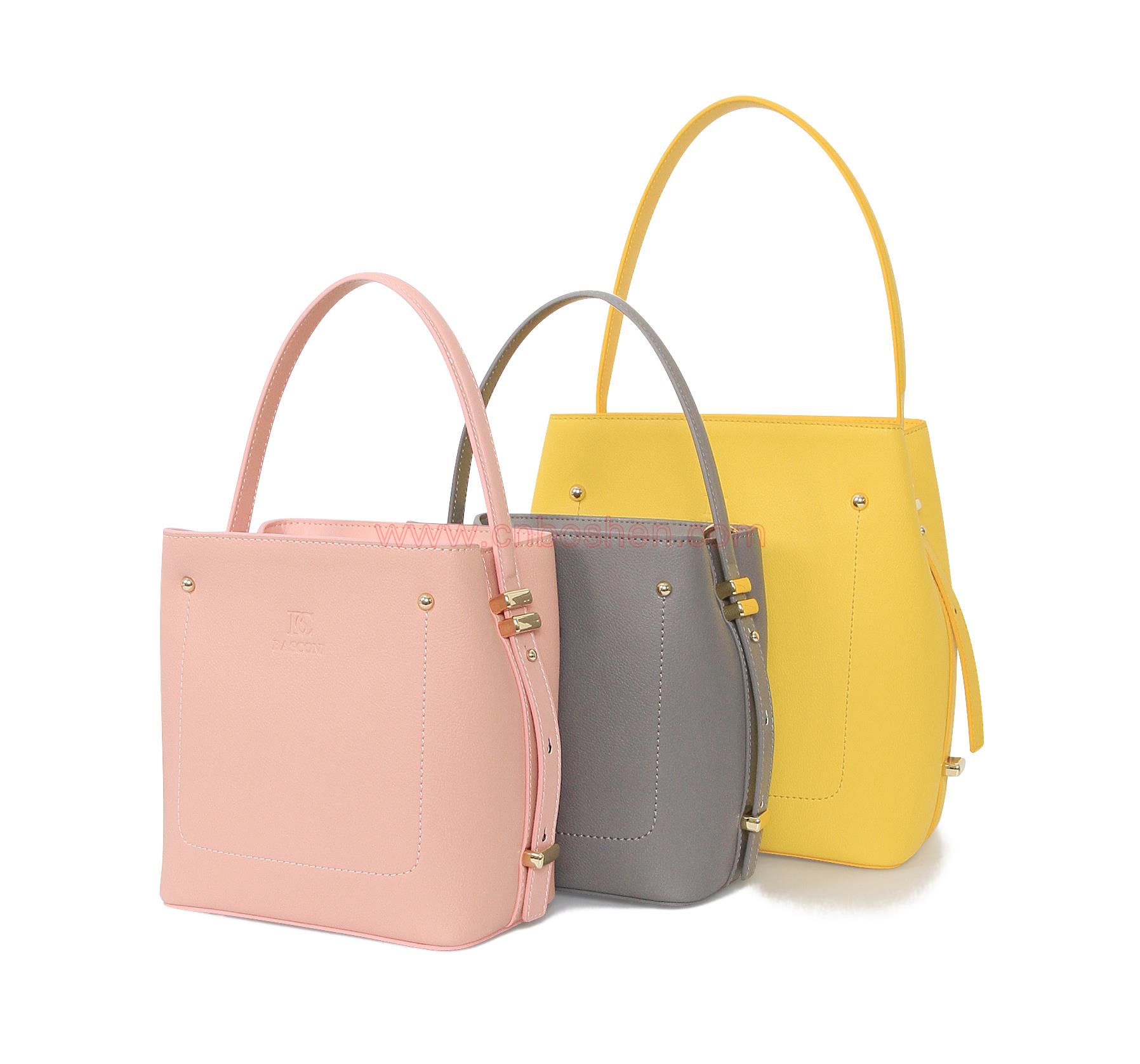 Leather bags can only keep new if they are properly cared for. For more content, you can pay attention to the official website of handbag manufacturer Boshen Leather.