What are requirements for looking for a handbag manufacturer to customize handbags?
For customers who want to customize handbags, it is not just to find a manufacturer at random. Many handbag manufacturers also have relevant requirements.
First of all, the minimum order quantity should be up to the standard. The customization process of bags is quite complex, involving many processes, and a series of processes will not change according to the order quantity. Thus, many handbag manufacturers will stipulate the minimum order quantity. Besides, there are many styles of handbags, so you'd better determine styles ahead of schedule, which can save time for communication. You need to make samples before mass production, and pay the sample fee in advance.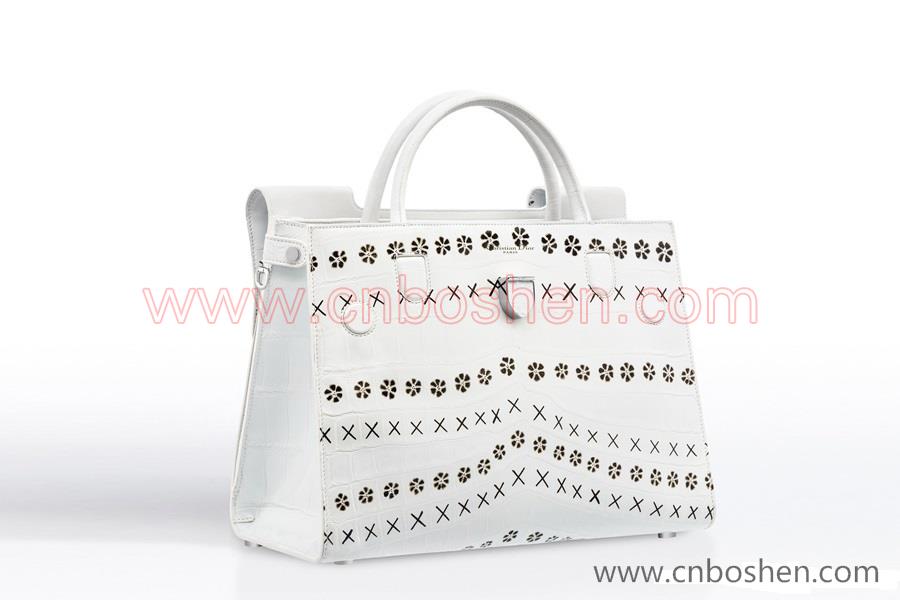 You can search on the Internet to look for handbag manufacturers in Guangzhou area, because there are a lot of large-scale factories.