The production craft level of handbag manufacturers is decided by details.
How to distinguish the production craft level of
handbag manufacturers
? In fact, it is very easy to distinguish the level by details, because good manufacturers will finish every detail of bags.
Details decide both the quality of products and the production craft level of handbag manufacturers. The details of products can be reflected in many aspects, such as the car line (Which line is used? Is the needle spacing even? And does the needle eye have broken leather?), and the paint edge (Is the paint edge smooth? And is the paint edge is full?). Therefore, you can tell the craftsmanship level by comparing details of the same product from two manufacturers.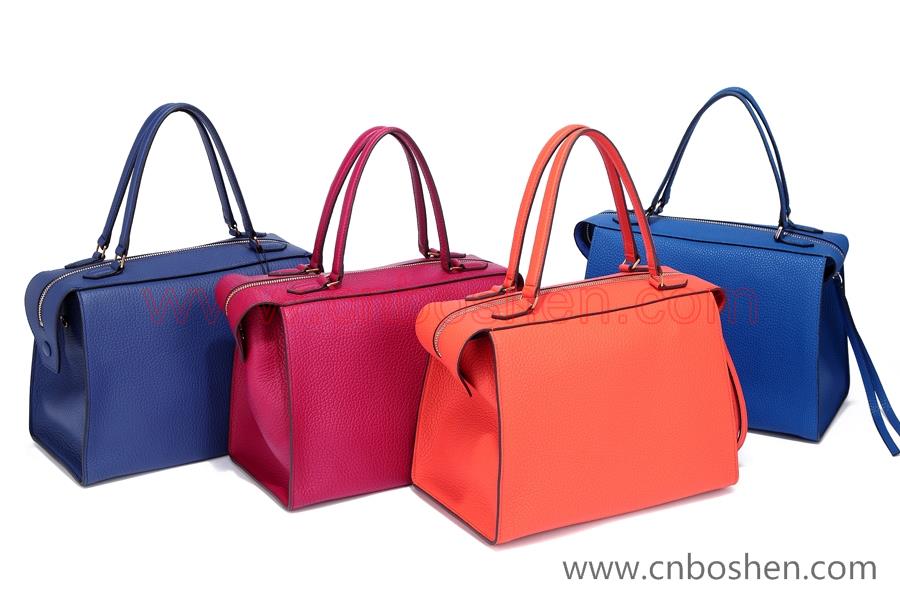 It is difficult to deal with details when processing handbags. But Boshen Leather Goods Manufacturer focuses on details of handbags, and welcome to visit Boshen Leather Goods Manufacturer!