How do leather bag manufacturers develop new customers?
Many customers want to select a leather bag manufacturer providing high quality, excellent service and low cost. If so, how can such manufacturers survive and make profits?
Many customers have consulted us in the beginning of 2019. An Italian customer contacted us and sent us the sample. We confirmed details such as material, color, hardware fittings and other accessories and made the sample immediately after receiving the sample. Generally, leather bag manufacturers will made the sample and obtain customer's approval before production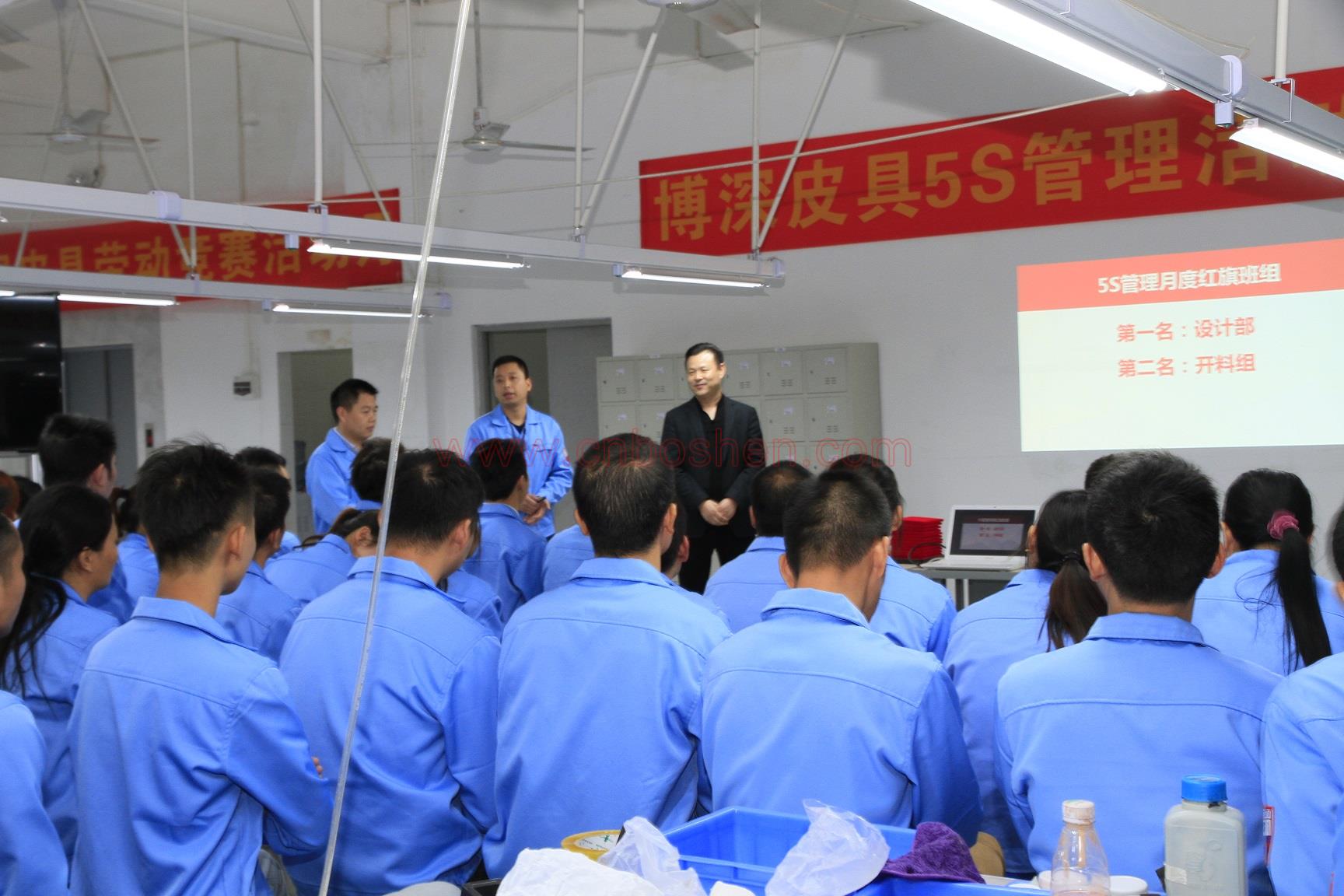 The customer felt very satisfied with the sample and signed a contact with us immediately. As long as you trust us, we will never disappoint you.