What kinds of leather bags leather goods manufacturers can be customized?
Customers from different industries have different needs for leather bag. Here Boshen Leather Goods Manufacturer will introduce varieties of leather bags.
Ⅰ. Business backpack. There is a wide range of business backpacks with different usages for various enterprises, so business backpack has always been very popular. Ⅱ. Toolkit. It is often used to hold precious instruments and equipment. Ⅲ. Storage bag. With an increasing number of living goods, consumers will buy storage bags to classify them, so there is a large demand.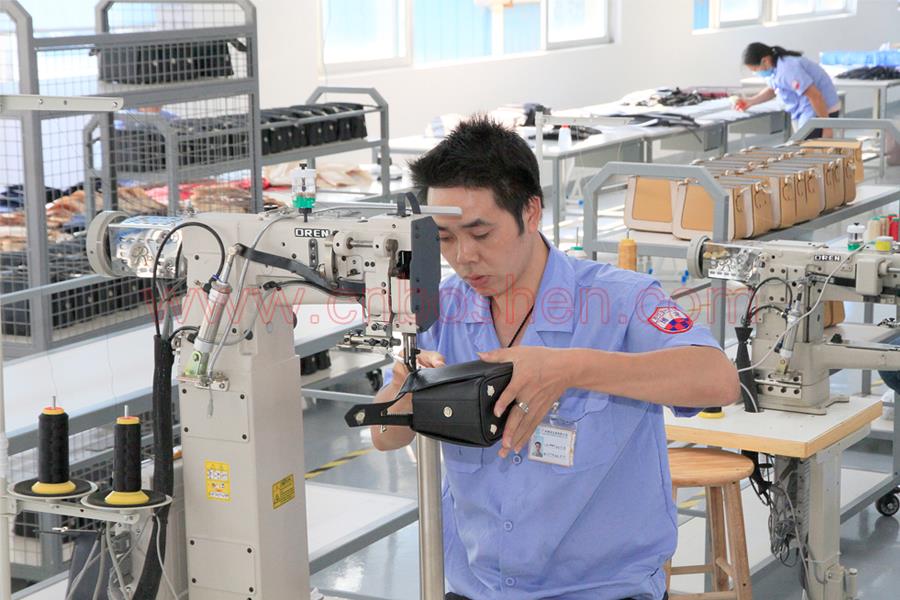 We suggest you customizing leather bags from professional and formal leather goods manufacturers, since only a professional manufacturer is able to produce high-quality and reliable leather bags!