Why seeking for professional and normative leather goods manufacturers?
There are numerous leather goods manufacturers in China currently. Since it is more difficulties under the irregular scale, why should we seek for professional and normative factories when customizing?
The quality of standard leather goods manufacturers has more guarantee. With certain standards for materials selection, as a normative factory, BOSHEN leather goods manufacturer has been devoting to top grade of handbags, which is our standard. What's more, the capacity of producing skill is higher in normative leather goods manufacturer, because they have their own professional processing team and specialized workshop for customization.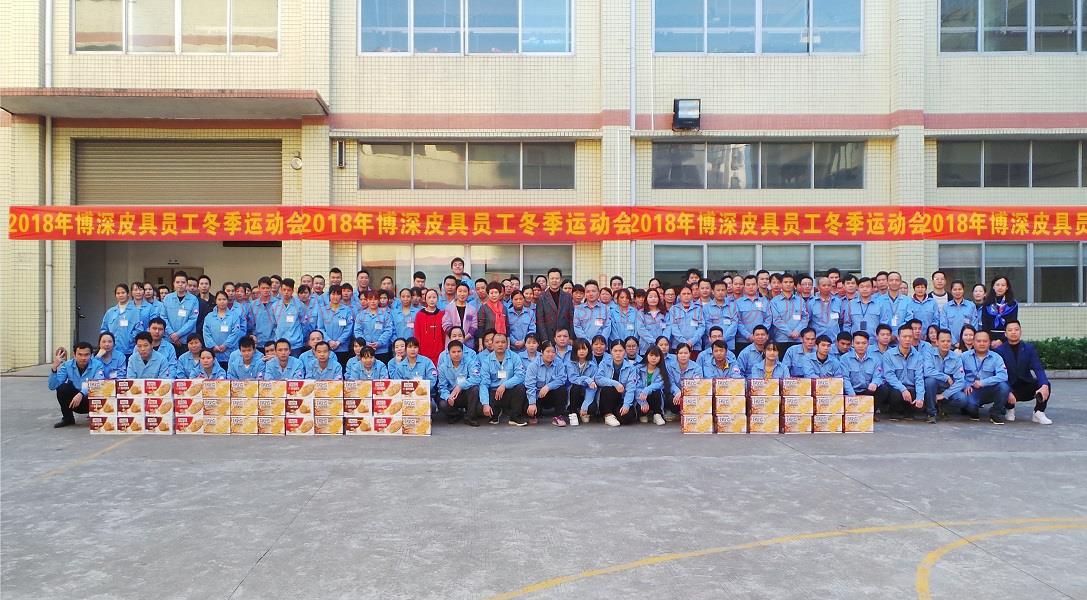 Please visit in BOSHEN leather goods manufacturer for leather goods, with quality assurance and first-rate service, we have been working on top grade handbags for more than twenty years.