How do leather bag manufacturers win the trust from new customers?
Leather bag manufacturers entertain different customers every day, how do they win the trust from new customers?
To win the trust from new customers, leather bag manufacturers must do as follows. The first is attitude. We must be patient and honest with customers. The second is passion. We should keep the passion while communicating with customers. The last is profession. Not only should manufacturers be specialized in processing, but also business personnel should be professional and able to solve the problems for customers.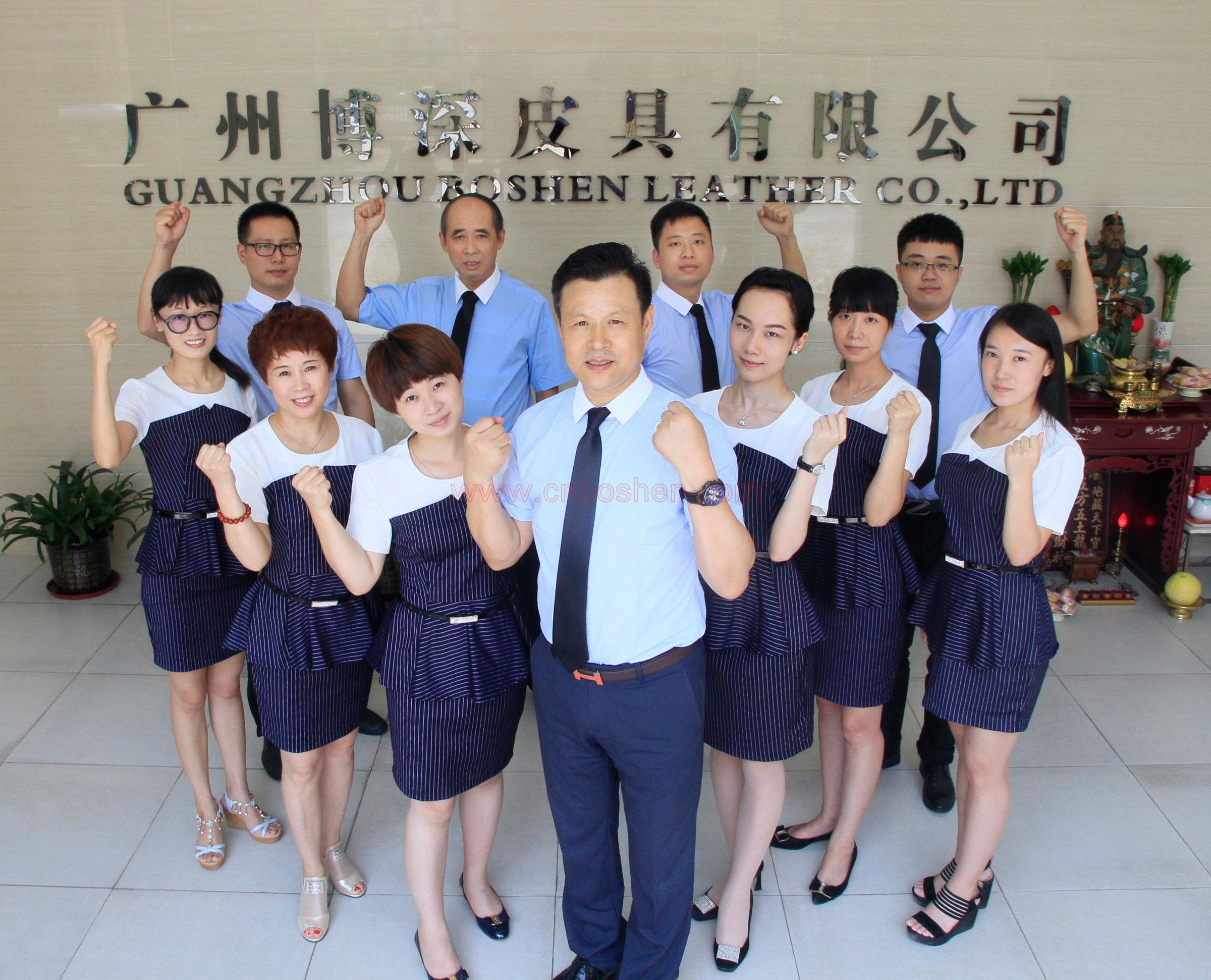 As one of top 10 leather bag manufacturers in Guangzhou, Boshen Leather Goods Manufacturer attaches importance to the aforesaid aspects while continuously accumulating experience in leather goods processing and improving equipment, so as to make customers secure and happy!