Old Australian customer visits leather goods manufacturers in Guangzhou
Today, an old customer from Australia visited Guangzhou Boshen Leather Goods Manufacturer for talks on volume production.
This old customer has cooperated with us at Boshen Leather Goods Manufacturer for many years; this time it sent personnel from its headquarters to our factory for a visit and goods inspection, for which we feel honored. After the customer people had arrived as scheduled, we showed them to the display hall and workshops; then we led them to inspect a batch of goods that we had recently produced for them. They were impressed by the excellent quality of the bags and highly praised us for our production. They said that they would continue to cooperate with us in the long term.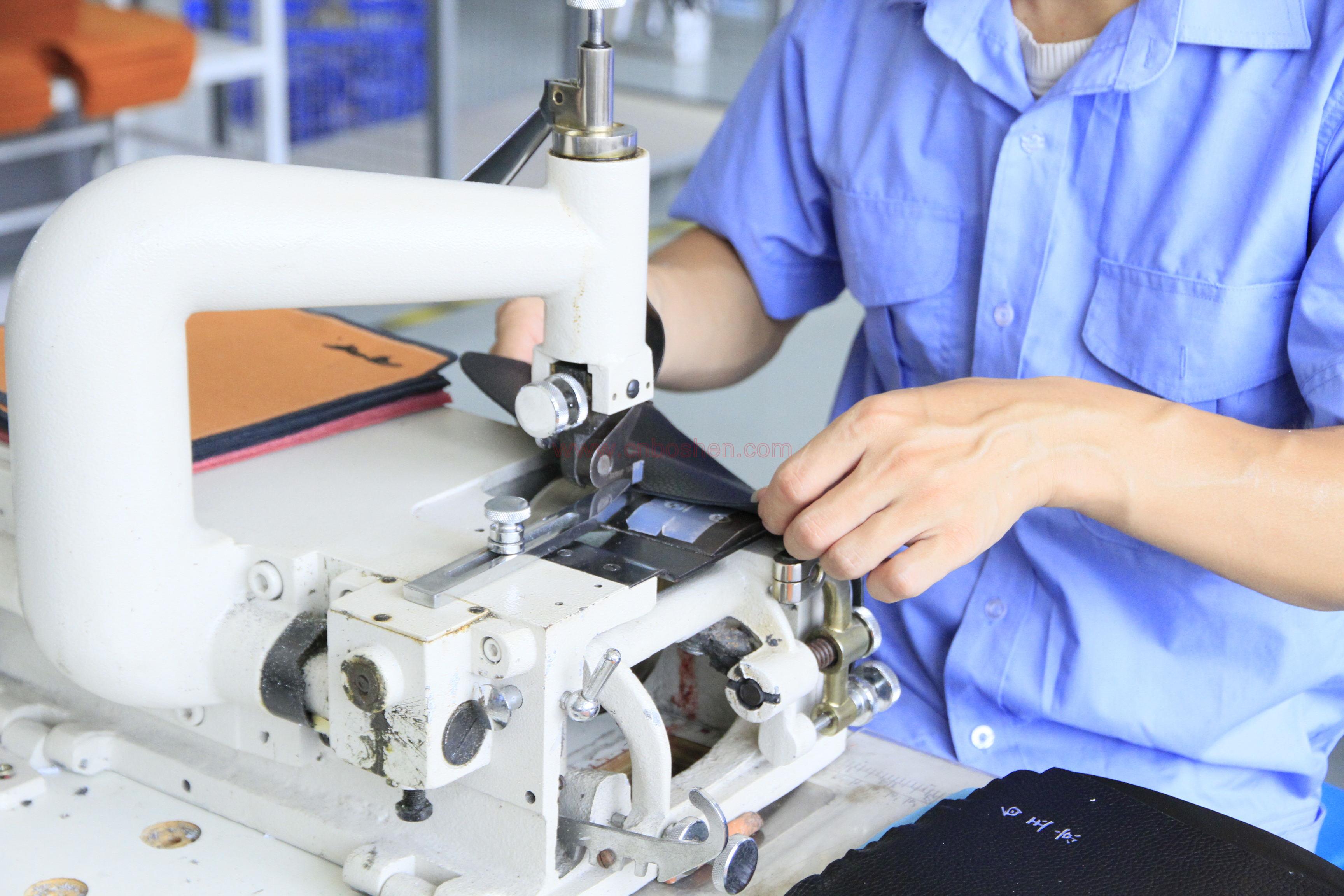 We will always uphold the tenet "honesty as cornerstone, quality first, top level of service". We welcome other customers to Guangzhou Boshen Leather Goods Manufacturer for a visit.