Are you looking for a leather bag manufacturer to produce your bags on an OEM basis?
In making a high-quality bag, it is important for the leather bag manufacturer to have the right leather materials in addition to experience. The quality level decides whether the whole bag is a high-end or a low-end product.
Why is it a generally accepted fact that the leather bag manufacturers in Guangzhou are good? Let us take a look at the following aspects. First, in regards to leather processing, most of the bag manufacturers in Guangzhou have dozens of years of experience, while the city is home to a large number of highly experienced workers in bag manufacturing. Besides, the city is the world's largest center for the distribution of leather materials, where many large leather material markets supply high-quality leather materials for local manufacturers. Here you can find various high-quality leather materials, hardware, and accessories.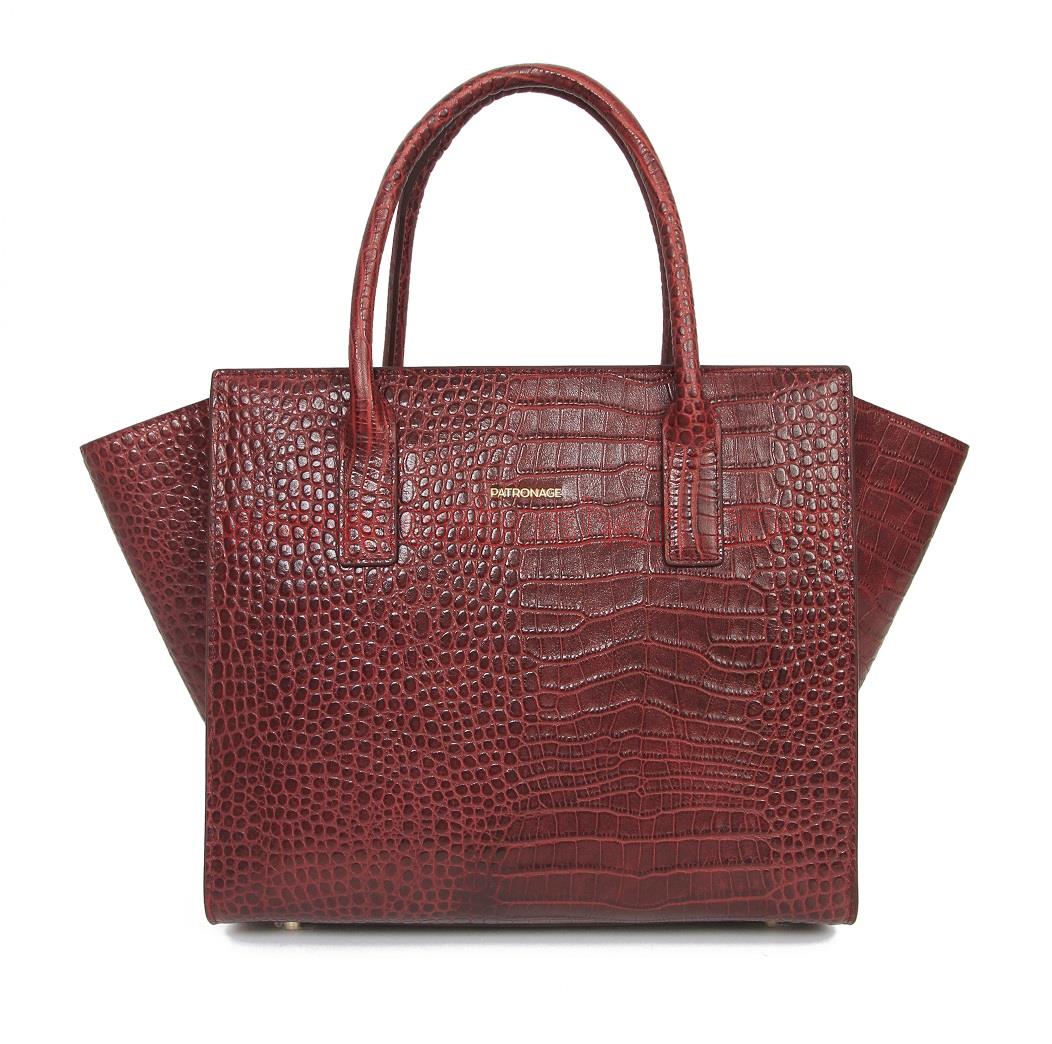 As a reputed leather bag manufacturer in Guangzhou, Guangzhou Boshen Leather Goods Manufacturer has 27 years of experience in leather processing and boasts highly experienced employees. It is the right choice for you!