Leather goods manufacturer:Nothing is more important than serving old customers
Leather goods manufacturers expect to have more customers and spend a lot of time each year looking for new customers. But the old customers in hand shall never be ignored, and there is nothing more important than serving old customers!
Leather goods manufacturers shall always regard old customers as the most precious resource, for the reason they will not only bring stable orders, but also be the best advertiser for your reputation. And old customers don't need fancy services. They could be satisfied only by the stable quality, punctual delivery time and first-class service.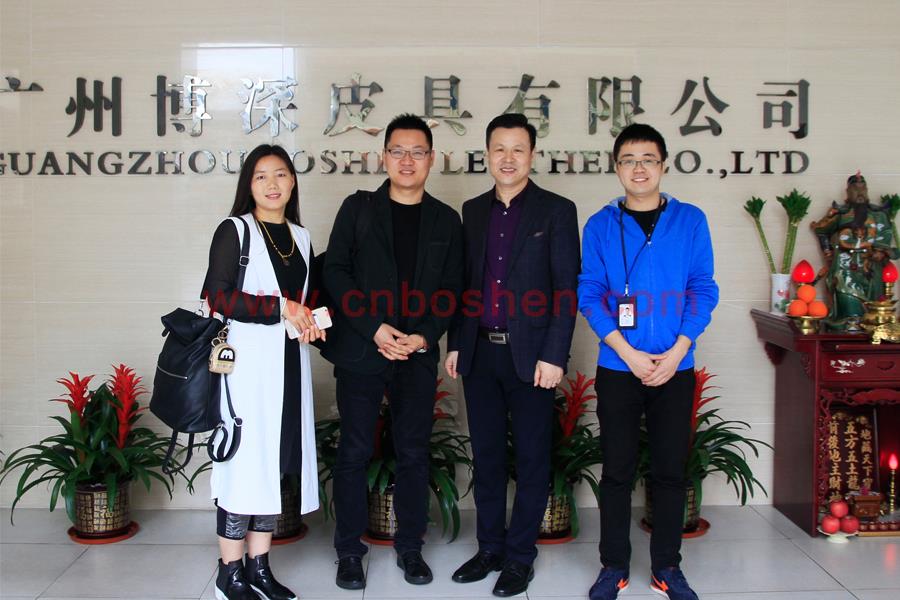 The leather goods manufacturer must have a firm foundation for further development, which could be proved by the ability to serve old customers and the subsequent cooperation with more new customers.