For a handbag manufacturer, only good quality and first-rate services can help to win customers
For a handbag manufacturer's strength, customers usually care about only three factors: price, quality and service. However, it's unreasonable to blindly pursue a low price. What matter more are a factory's product quality and after-sale service.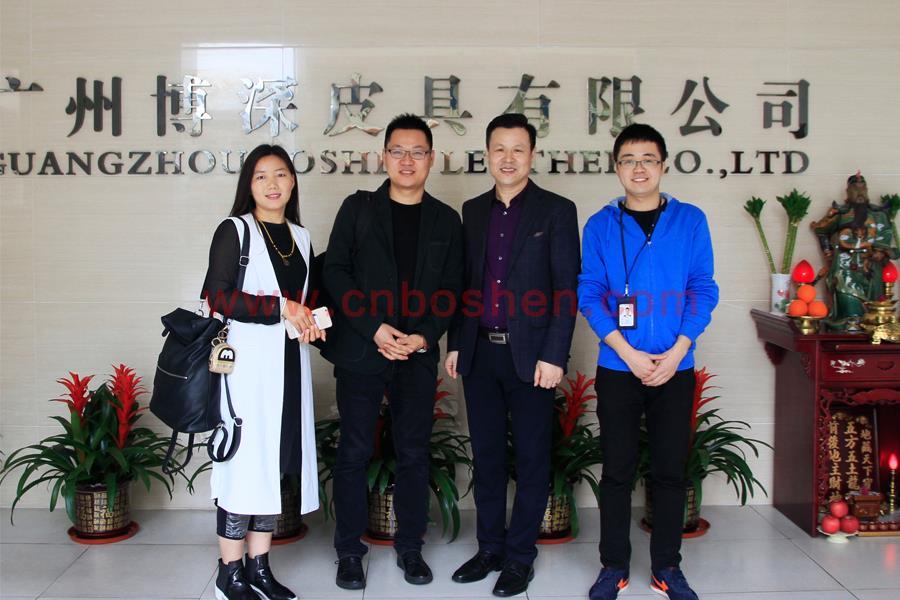 A handbag manufacturer must pursue quality and take responsibility for quality. Quality control involves many aspects, including materials, every production process, inspection and packaging, etc. Of course, customers shouldn't depress the price blindly, while quality should be most important. With quality assured, service is better able to a handbag manufacturer's humanization, so for it, it should dismiss customers' doubts in time, and offer effective pre-sale and after-sale services.
Handbag manufacturers should ponder problems on customers' standpoint, to assure product and service quality if it wants to win trust from customers.