Why does leather bag manufacturer generally charge high proofing fee?
Many leather bag manufacturers fail to deal with customers because of the early proofing fee, because the proofing fee is several times higher than the price of bulk goods. Why is the proofing fee so high?
First, proofing and bulk goods need to die sinking, and purchase leather, but the price will increase if the quantity of leather is small. Second, leather bags manufacturers need to make the sample and modify it for several times, and the waste of production materials will be much. Third, the wasted manpower and material resources to find and buy materials are the same. Fourth, proofing is a high - tech work, and it needs professional craftsmen to make proofing, so the labor cost is more expensive than that of bulk goods.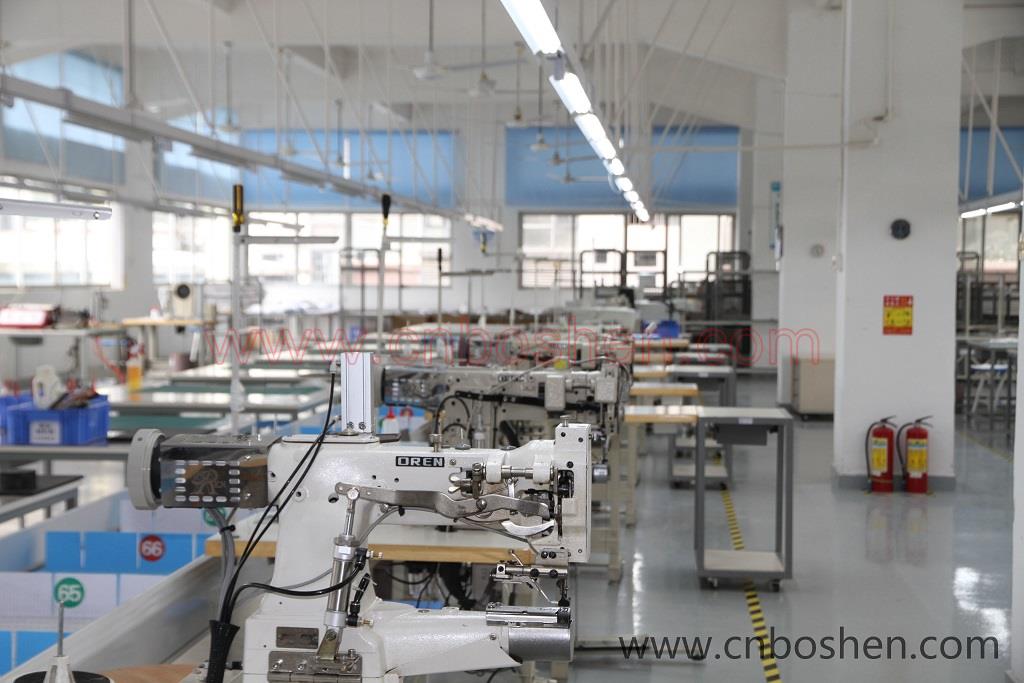 Proofing is the prerequisite to obtain customers' trust. In order to reach better cooperation, instead of making profits in proofing, leather bags manufacturers will try their best to make proofing.