What are the materials needed for bag processing?
There are lots of materials used in bag processing, including fabric, lining, interlining, sewing thread, glue and hardware fitting, etc. Let the bag manufacturer in Guangzhou make a brief introduction as follows.
Fabric refers to materials used on surfaces, including genuine leather, PU, canvas and pvc, etc. Lining refers to materials of the inside, including canvas and non-woven, etc. Interlining is the foil of fabric and gummed paper and glue is to fit the parts together. Sewing line is to sew the parts as a very important material in bag processing.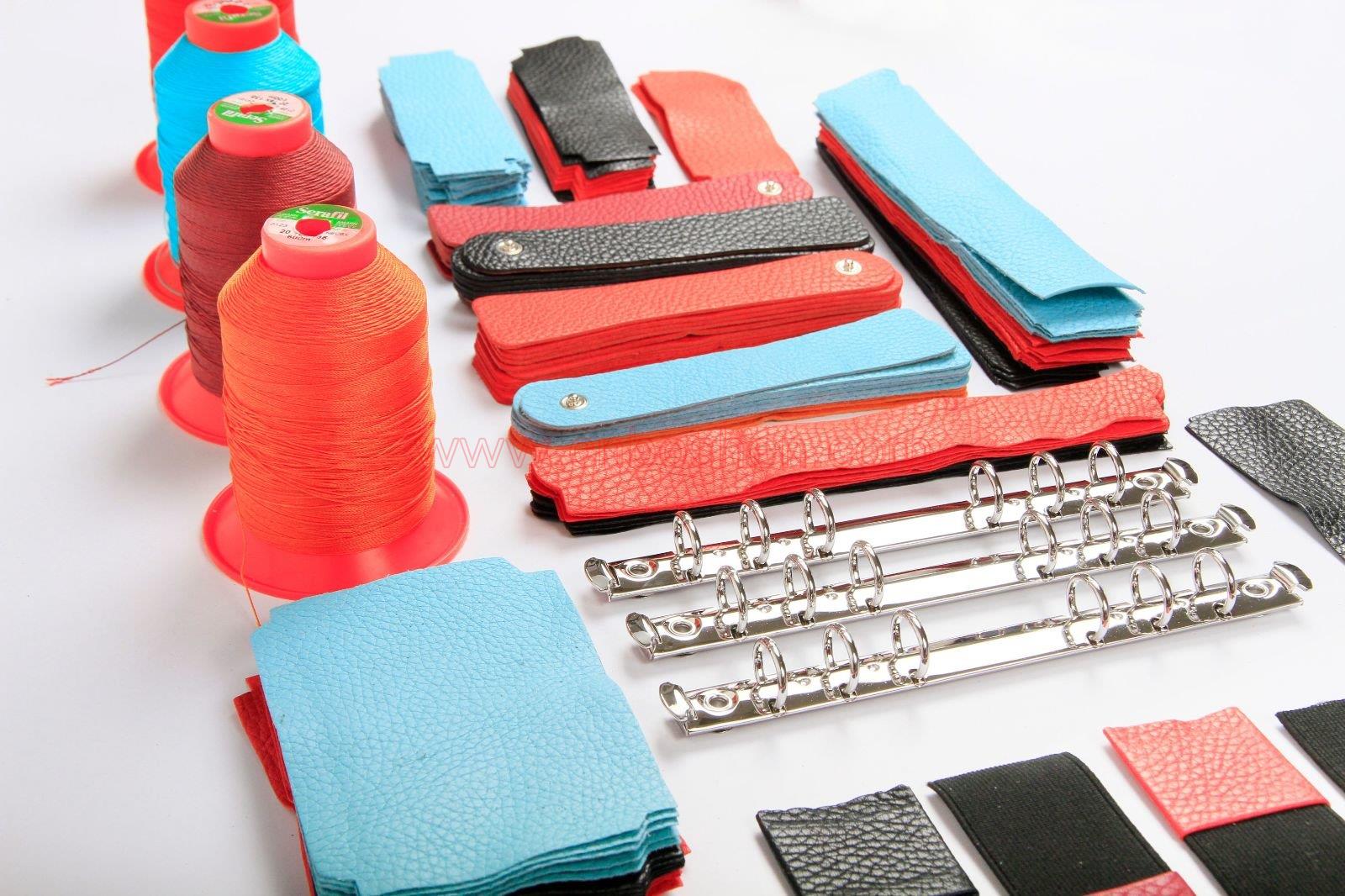 While looking simple, a good bag takes lots of procedures. As an excellent bag manufacturer in Guangzhou, we are confident to make every product better!