Change of Leader of Celine Starts New Chapter of Rock, Vintage and Sexy!
Women's bag manufacturers have been always paying attention to the show field of each big brand. Let's take a look at the first show after change of leader of Celine!
Since Hedi Slimane took over Celine, the Logo is changed and all trails of former designer Phoebe Philo were deleted. Celine embraces a new chapter of rock, vintage and sexy, which is hardly accidental because his design always represents his personal style. He likes black and represents a type of indifference and secrecy with black in such a loyalty no one has ever presented before. Meanwhile, he has also promoted a series of vintage bags.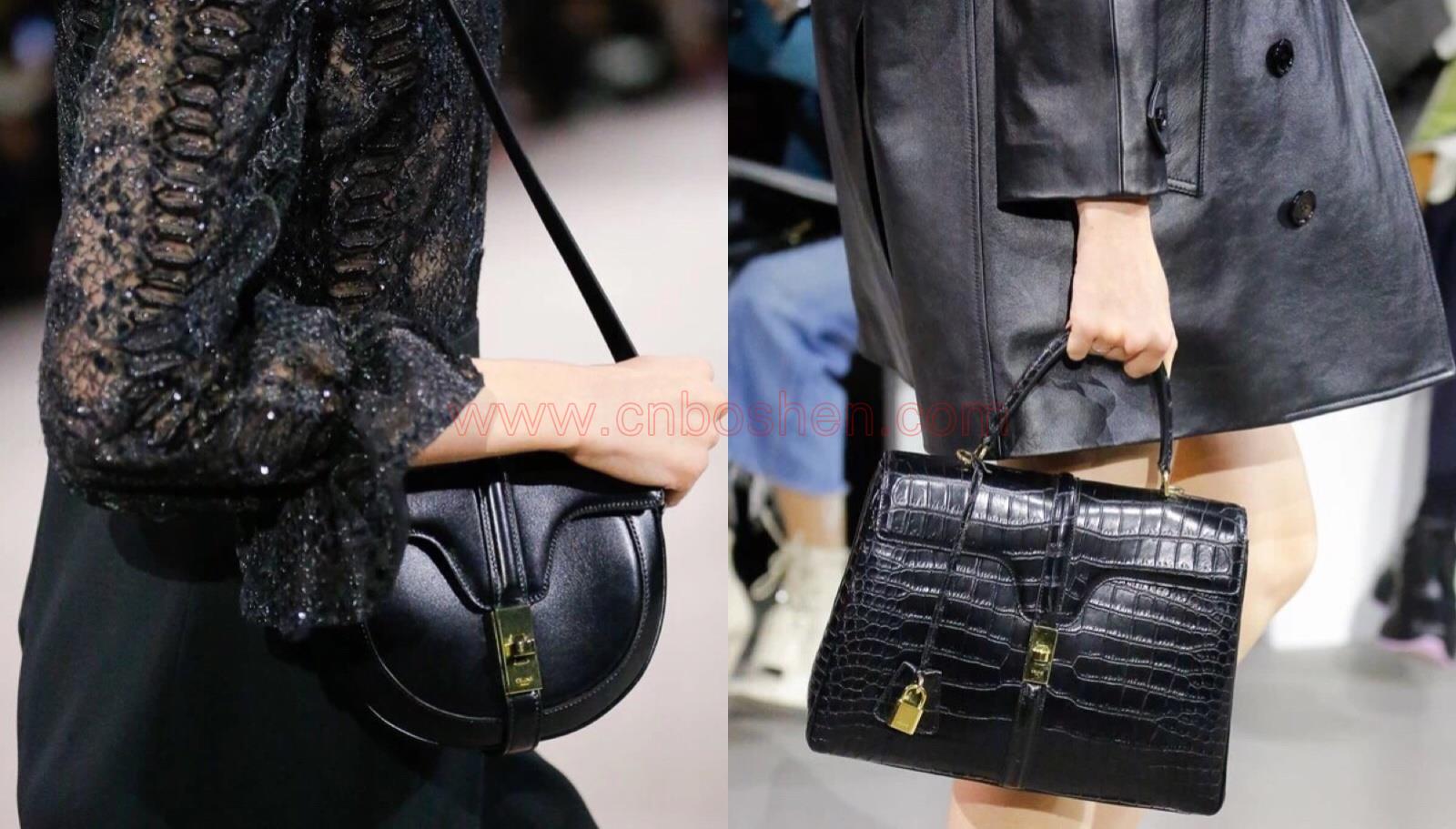 The women's bag manufacturers in Guangzhou keep their enthusiasm towards handbag like all others too. We will also share more information on handbags.