How to Know Price Properly when Seeking Leather Goods Manufacturers?
Generally, customers are most concerned about price when seeking leather goods manufacturers. How can they know the price?
Many customers feel frustrated about high quote while feel worried about low quote, the cause of which is the non-uniform quote standard. The same product, after processed by factories with different quality, will certainly have different prices. Therefore, it is irrational to choose a factory only depending on quote because you may exclude the best one by doing so. Consumers should stay rational when seeking leather good manufacturers. It is necessary for consumers to ensure the quality and service together with quote.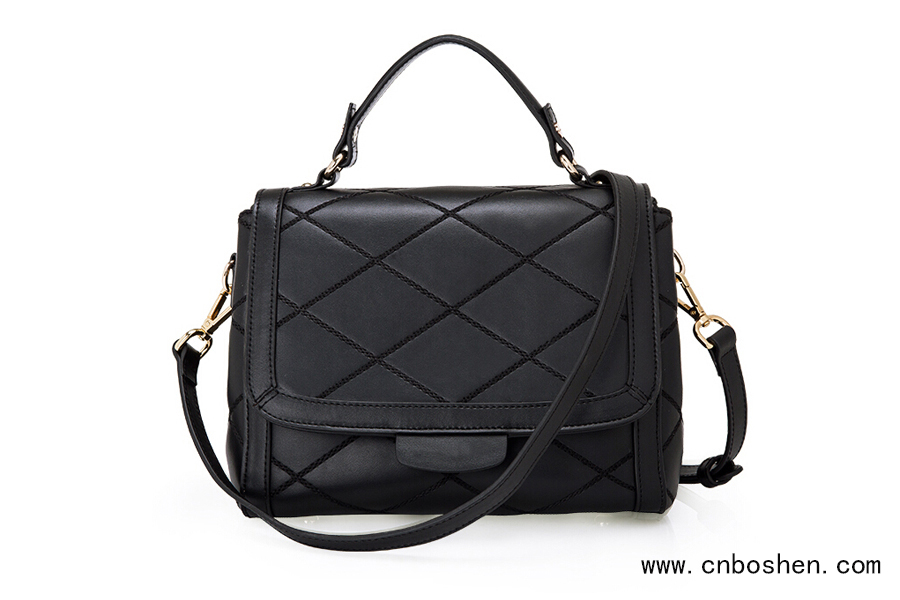 When we want to know details about the price, we should be specific with our requirements at first and then look for conforming manufacturer.