How to choose an appropriate purse manufacturer to customize purses for you?
In this era, both inner beauty and outer beauty are important. So, what aspects should a good purse manufacturer pay more attention to in purse customization so as to win clients' trust?
First, beautiful design and good feel. Purse manufacturers should have independent R&D ability and can design and customize purses according to clients' demands. Second, high quality of purses. Purse manufacturers should pay attention to the beauty of purses while ensuring the quality of purses, because high-quality purses are more attractive to clients. Third, excellent after-sales service. With thoughtful service, purse manufacturers can win clients' trust.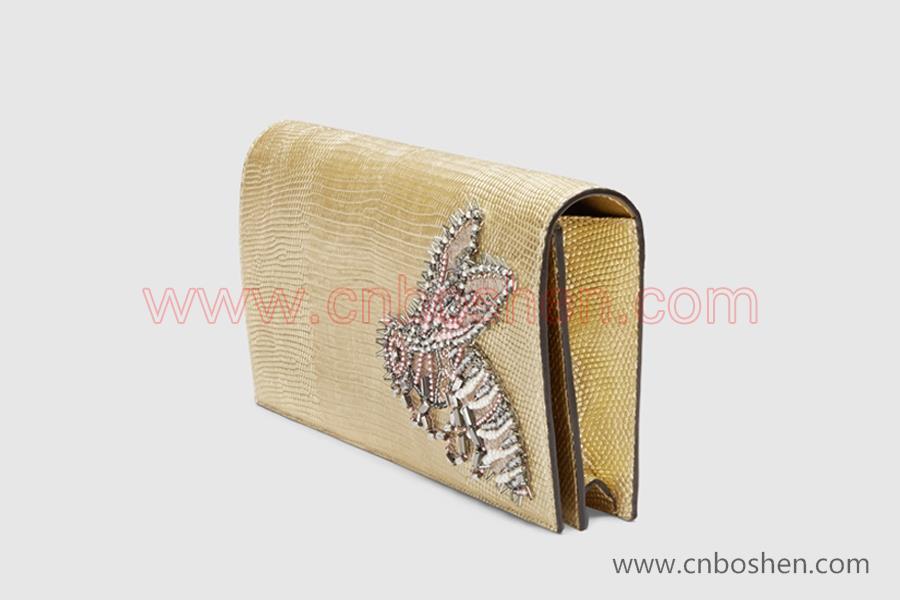 Guangzhou Boshen Leather Goods Manufacturer has been attaching importance to the beauty and texture of its products while ensuring the quality of its products, and it has a professional team responsible for after-sales service to make client rest assured.