Are you looking for an appropriate purse manufacturer for custom-made purses?
Along with the improvement of consumption level, people are pursuing perfection to a greater extent. So, how can purse manufacturers capture clients' hearts when clients are looking for custom-made purse manufacturers?
Purse manufacturers need to make efforts in the following aspects: 1. Beautiful design and good hand feel. Purse manufacturers should have the ability of independent R&D and can customize purses according to client needs. 2. High quality of purses. Purse manufacturers should pay attention to beautiful purse design while assuring the quality of purses, because only high-quality purses are more likely to win the favor of clients. 3. High-quality after-sales service. Good service can win clients' trust.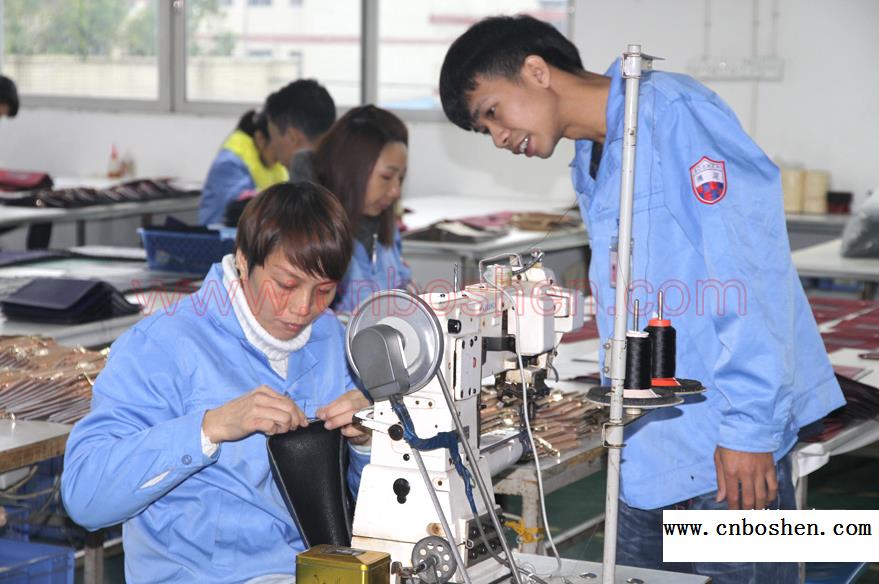 Boshen has its own independent R&D team. In addition to paying attention to the beautiful texture of our products, we have been trying our best to ensure the quality of our products. In after-sales aspect, we have a professional team responsible for follow-up. To make our clients rest assured of the safety of our products has been the pursuit of Boshen.