The team for leather goods manufacturer shall work like this!
The power of one human being is finite, even if it seems infinite. However, one team could show immense power. And Boshen Leather is a team with explosive power.
Recently Boshen Leather has been busy shipping, which exactly shows our team's high cohesion and productivity. Especially during the tension delivery period, we roll up sleeves and work hard, displaying explosive force. Boshen Leather has always paid attention to the high efficiency of production, with reasonable division of labor, close interlinking and good cooperating with each other. Boshen Leather could guarantee the delivery under high quality.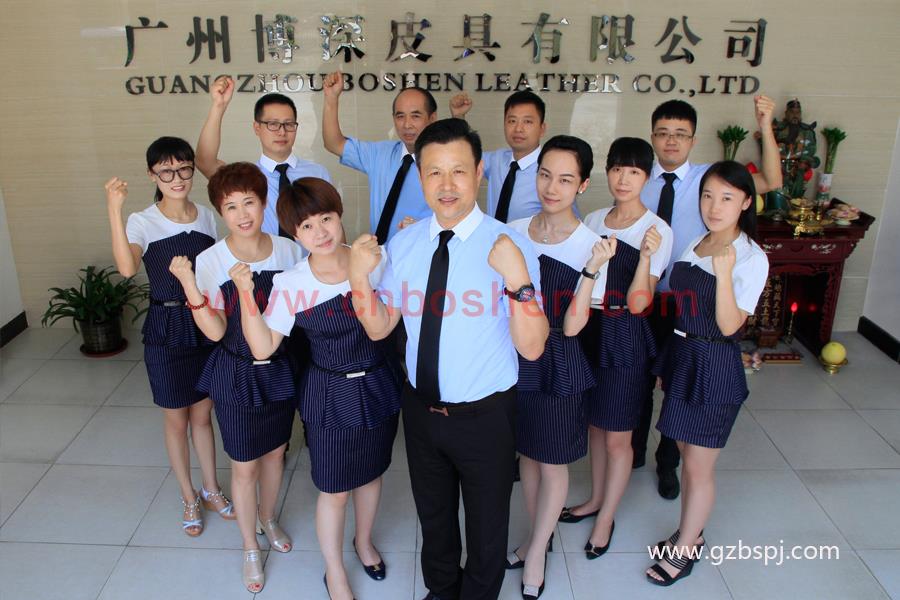 Boshen Leather is like a warm family. Welcome to Boshen Leather! Let's cooperate together!