The design ability of Boshen leather goods manufacturer impressed its customers deeply
Boshen is an excellent representative among all leather goods manufacturers in Guangzhou. It has an excellent team responsible for design and development. Recently, an American customer gave a thumbs-up to the design team of Boshen.
Boshen has always attached very great importance to product design and development. Many customers also recognize Boshen's product design styles. Boshen's design team boasts integrated abilities of product graphic design, 3D renderings and market development. Each season, we will launch hundreds of products with new styles. Of all the leather goods manufacturers in Guangzhou, Boshen's design and development team is not so much the best team as the most hard-working and considerate one!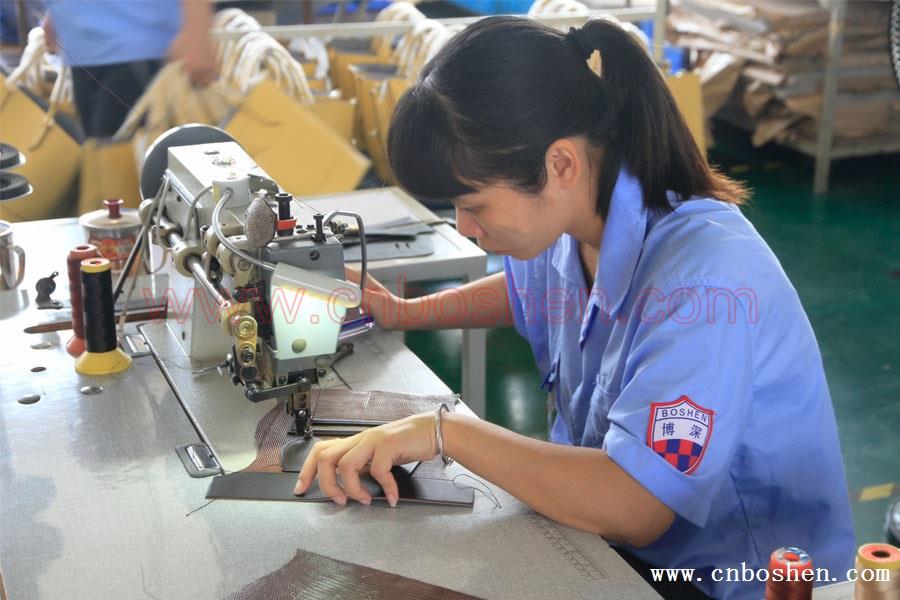 Design is the soul of product. Every leather goods manufacturer in Guangzhou should attach importance to the construction of product design team as well as product development.