In terms of leather gift customization, a reliable leather goods manufacturer is your only choice
At the end of the year, lots of companies may buy some tailor-made leather gifts for their employees or customers, and for them, it is very important to trade with a reliable leather goods manufacturer.
Some small-sized leather goods workshops are not capable of producing products in large batches, nor can they well control product quality, so customers are unavoidably dissatisfied with products, and their corporate image is necessarily damaged.Therefore, it should be prudent to make cooperation with a leather goods manufacturer, while it is best to pay the manufacturer a visit.Only a reliable, right leather goods manufacturer can provide you qualified leather gifts.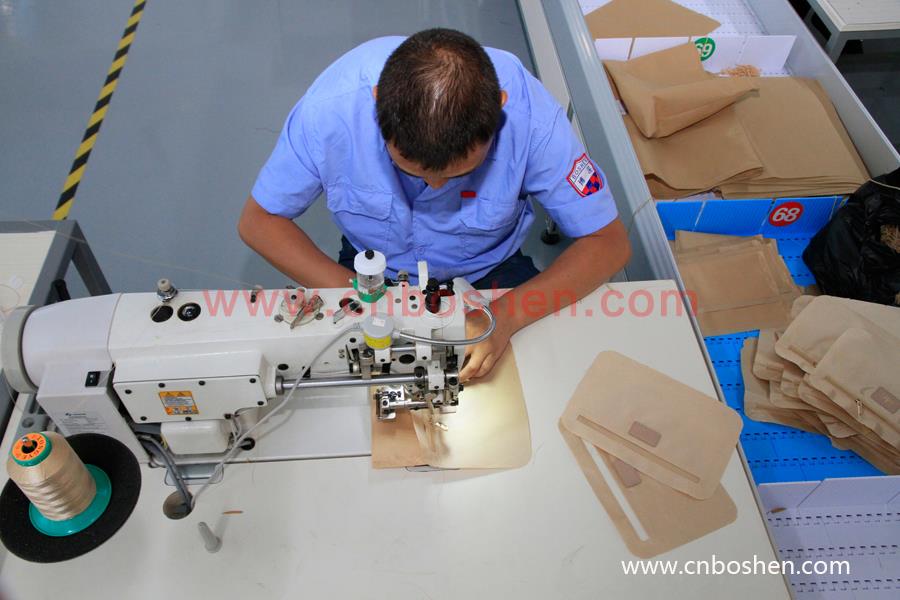 If you want to purchase custom-made leather products, you might as well pay a visit to BOSHEN LEATHER, which has many years of experience in custom-made leather product production and can meet your demand. Welcome to BOSHEN LEATHER.