How do large handbag manufacturers charge for handbags production?
The charging by large handbag manufacturers for handbags production all follows certain rules. Here are the details.
Under normal circumstances, most large handbag manufacturers make "payment according to a forty-sixty ratio". Namely, 40% of the total payment is made as down payment when placing large orders and the remaining 60% will be paid when the goods are delivered. The specific price of each handbag is determined by the style, material and size of the handbags produced. In addition, for the large orders requiring pattern making, the pattern making fees shall be charged. If hardware molding is required, the molding fees and other related expenses shall also be charged.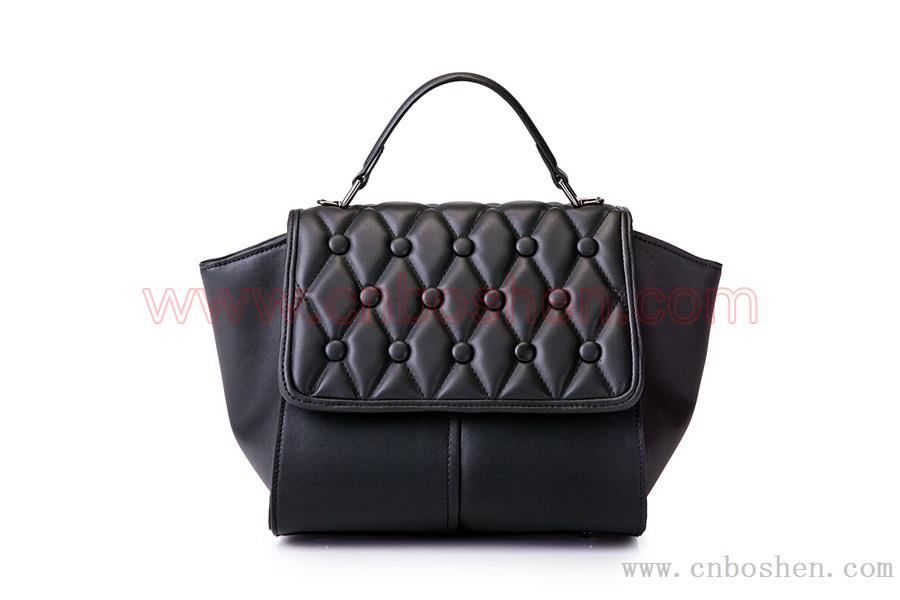 Guangzhou Boshen Leather Goods Co., Ltd is a large handbag manufacturer engaged in handbag production for more than 20 years. We will be your best choice.