Which Is Price or Quality More Important in Choosing a handbag manufacturer?
Many customers would feel frustrated when choosing a handbag manufacturer, because those leather goods manufacturers having good quality would have a high price and the quality of those having a low price would have worrying quality. So, is price or quality more important in choosing a women's leather bag processing factory?
Are there leather goods manufacturers featuring high quality and low prices? Theoretically, such factories exist. They are the women's bag processing factories that do very well in process management and quality control.
In the view of Bosen Leather Goods Factory, both price and quality are important in choosing a leather goods manufacturers, and Bosen Leather Goods Factory may place particular emphasis on quality. Certainly, people from different angles may have different views. Is price or quality more important in choosing a handbags factory? What do you think?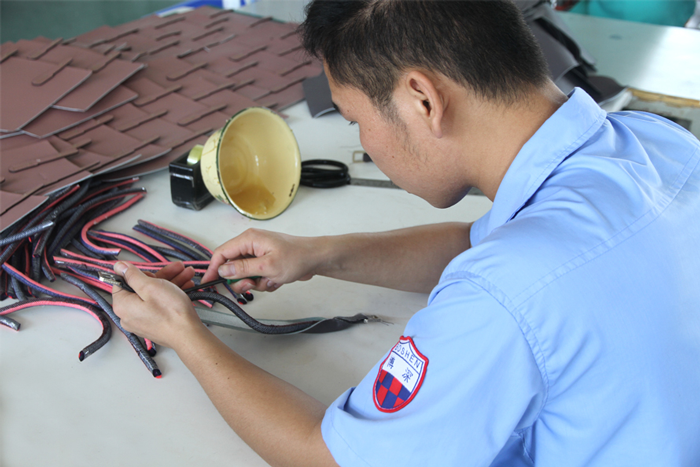 As a leading handbag manufacturer with integrated abilities of research, production, sales, and service together, now Boshen have more than 200 workers with own design team ,and the factory has a total area of 88,000 SQ FT. Welcome to contact us: cnboshen@gmail.com