Leather Goods Manufacturers Should Have Correctly Positioning
For leather goods manufacturers, positioning is a painstaking process. Firstly, business positioning. We should determine whether our positioning is women's bag processing business or women's bag brand business, as positioning of business model is the basis of all follow-up work. Secondly, customer positioning. Customers having the needs for women's bag processing are obviously different from those purchasing brand women's bags. Thirdly, product positioning. We should know what a kind of products most accords with the conditions of a women's bag processing factory. Moreover, we should know some marketing method positioning etc.
It can be said that positioning runs through the whole process of a leather goods manufacturers's operation and development. A women's bag processing factory without positioning would feel that the road ahead is vague, while a women's bag processing factory with accurate positioning is certain to have a better future.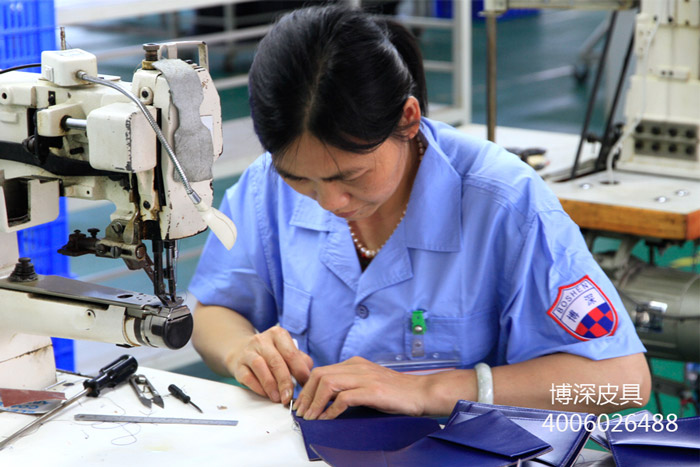 Guangzhou Boshen Leather Goods Ltd. come from GuangZhou city China , is a high quality leather goods manufacturer, producing handbags and other leather goods which meet the specifications of their customers and theirbrands. Welcome to contact us: cnboshen@gmail.com