The process of producing notebook cover of Guangzhou Boshen Leather Goods Mnufacturer
Since customers want to have an understanding of the production process of notebook cover, Guangzhou Boshen Leather Goods Mnufacturer will make a brief introduction.
The notebook cover produced by Guangzhou Boshen Leather Goods manufacturer. is firstly cut and then edge-treated. Since the final buckle and pen insert part need to be sewn between the upper leather layer and lower leather layer, leather layer need to be thinned. The third step is to carry out edge thinning and sanding after folding. Finally, the buckle and the pen insertion part are processed and sewed, so that the notebook cover production is finished.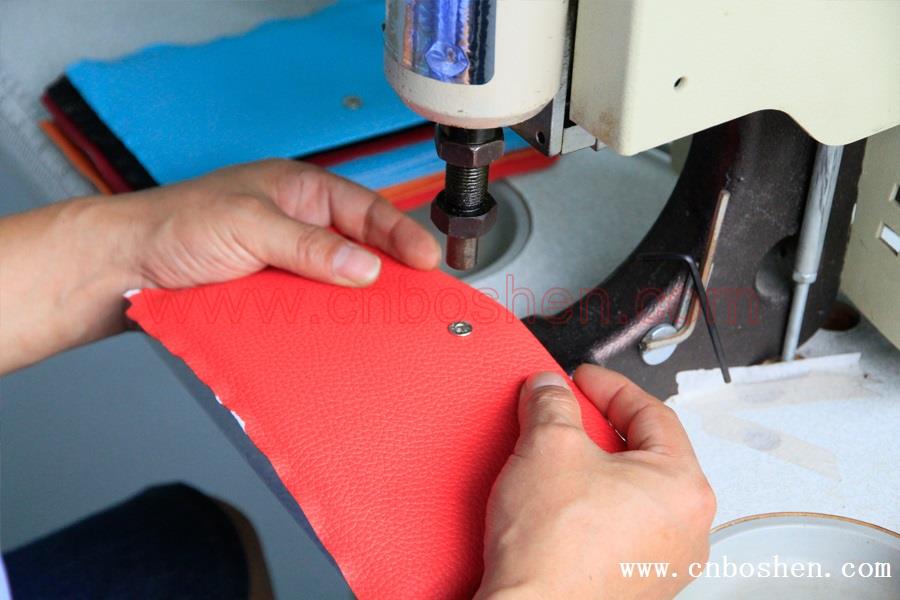 To learn more about leather processing, please consult Guangzhou Boshen Leather Goods Manufacturer at any time. Our hotline is 400-6026-488.