Several ways of cutting cowhide by Guangzhou leather goods manufacturers
Cowhide is of the highest value of all leather. So how do Guangzhou leather goods manufacturers cut cowhide when making bags? Boshen is going to tell you.
Guangzhou leather goods manufacturers cutting cowhide either manually or with machine. In manual cutting, staff will cut cowhide with cutter according to the paper pattern of the bag components. There are two kinds of cutters. One is professional cutters. Machines will first automatically scan and arrange the pattern and then the vibration cutter will cut cowhide automatically. The other is stele cutter which requires die cutter for leather stamping and then large patches of cut leather will be stamped into smaller ones.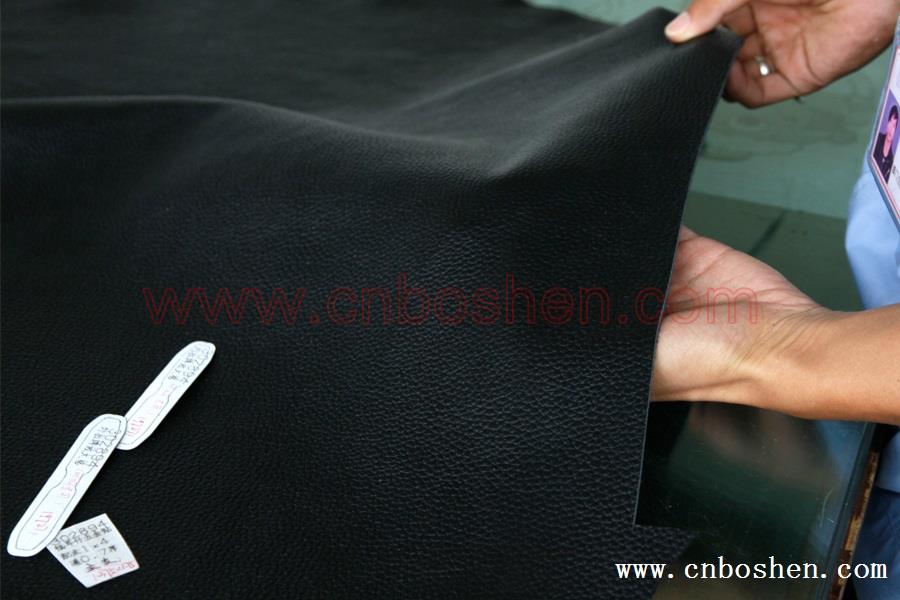 As a professional leather goods manufacturer in Guangzhou for more than 20 years, we look forward to having more communication with you. Please feel free to consult us about leather bag manufacturing.