How long will it take to find a wallet manufacturer to customize a wallet based on the picture provided?
In the bag industry, some customers require wallet manufacturers to make their customized wallets based on the design pictures while others customize their wallets according to their product pictures. How long will it take to customize a wallet based on the picture provided?
Customizing a wallet based on the design picture takes longer time and the wallet manufacturer needs to know about completely its customer's design philosophy. If the design picture is not made perfectly, the customer needs to modify it further. It also takes a certain time for both two parties to identify details of wallets. It generally takes 10-15 days to make a sample board. It seems easier to customize a wallet according to its product picture, but the customer is also supposed to provide a clear picture, covering all details.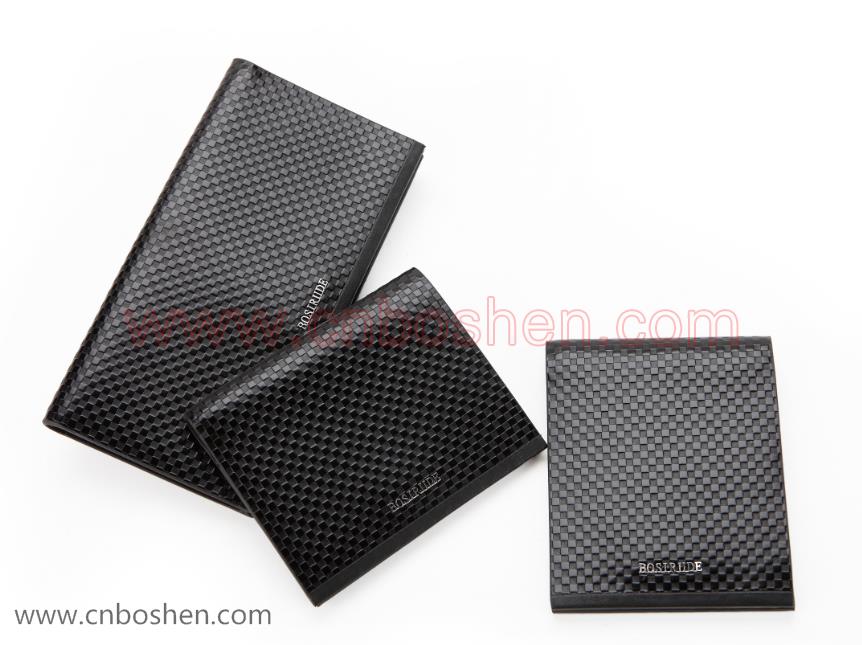 Every wallet manufacturer is different from others, so customers must communicate with their manufacturers in detail before customizing wallets. Guangzhou Boshen Leather Goods Manufacturer has 26-year leather goods processing experience, and it is a good choice for you!