British customers favor BOSHEN leather manufacturer
Recently, BOSHEN leather goods manufacturer has been successfully completed the leather handbag order from a British customer. Our Customer is very satisfied with the quality of the products and our customer service. "BOSHEN, a great leather goods manufacturer!" said the customer with thumbs up.
The production team of BOSHEN leather goods manufacturer has more than 20 years of experience in high-end leather production, with superb technical ability and level of quality control. Our British customer runs a high-end designer brand with unique product design, desiring for a leather goods manufacturers with strong technical and coordination ability to realize the design. BOSHEN leather goods manufacturer has successfully fulfilled the British customer's expectation, providing the product that has fully reached the requirements of our customer.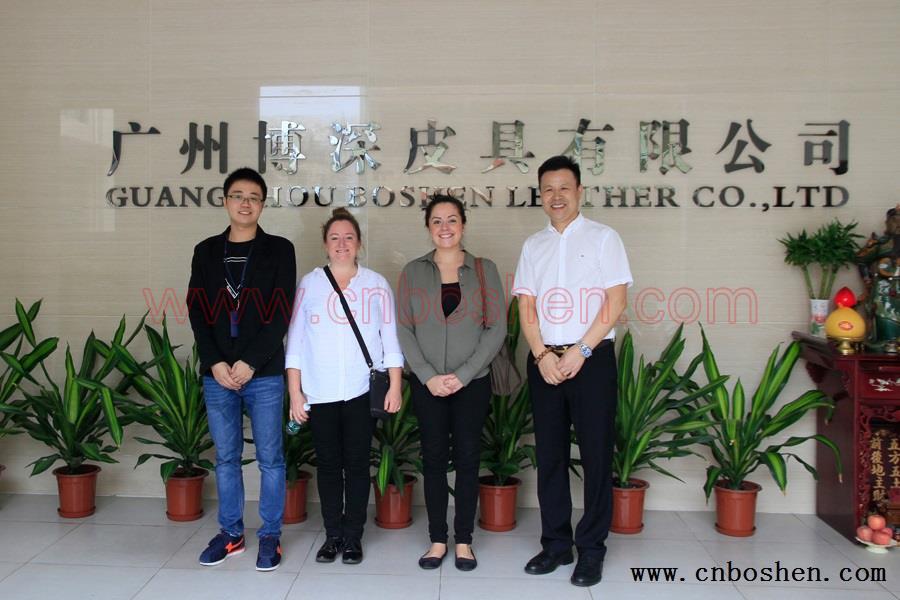 "Honesty, quality, and first-class service" is the core value of BOSHEN leather goods manufacturer. We will continue to make determined efforts to be a better leather goods manufacturer.