Boshen Leather Goods Customized and Delivered Leather Goods for European Clients
Boshen Leather Goods has been through a busy time, and successfully delivered the leather goods to European clients followed the delivery of the large leather goods to of the US clients two days before.
Boshen Leather Goods is positioned as high-end brand leather goods foundry business, which has won the trust of clients. The customized leather goods for European clients cover all kinds of products, such as leather bag for men, leather handbags, wallets and other categories. Over the past two months, the colleagues of the departments of Boshen have been fully engaged in ensuring that client orders will complete on schedule. Even two days before shipment, the colleagues of production sector worked overnight to make sure the quality and quantity of the completion of the production tasks.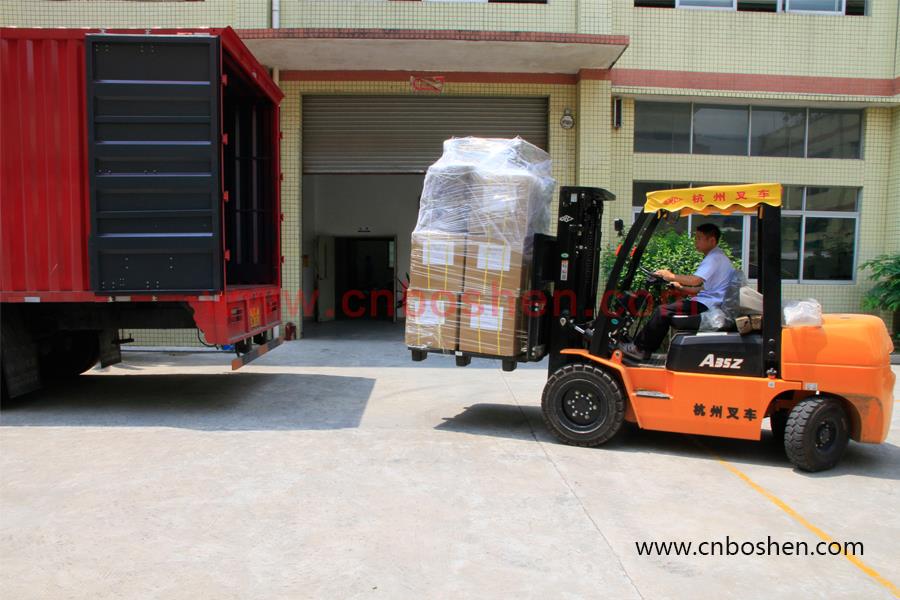 The customized leather goods for European clients will go across the sea to Europe, looking forward to be listed on sale of the new products of the clients.