How do Deal with the Shipment when Doing Business with Chinese Leather Goods Manufacturers?
Many clients worry about shipment when they do business with leather good manufacturers, especially when foreign clients dealing with Chinese leather goods manufacturers. Today, Boshen Leather Goods would tell you how we cope with shipment problems.
Being a professional leather goods manufacturer for over 20 years, Boshen Leather Goods has accumulated rich experience. We usually take ocean freight and air freight for foreign clients. The air freight is fast and expensive, but it is suitable for small-batch high-value products. The ocean freight takes longer time, but it is suitable for large bulk products. Besides, Boshen Leather Goods is in long-term cooperation relationship with many transnational couriers and logistics companies, and is able to provide most reasonable shipment plans for the clients.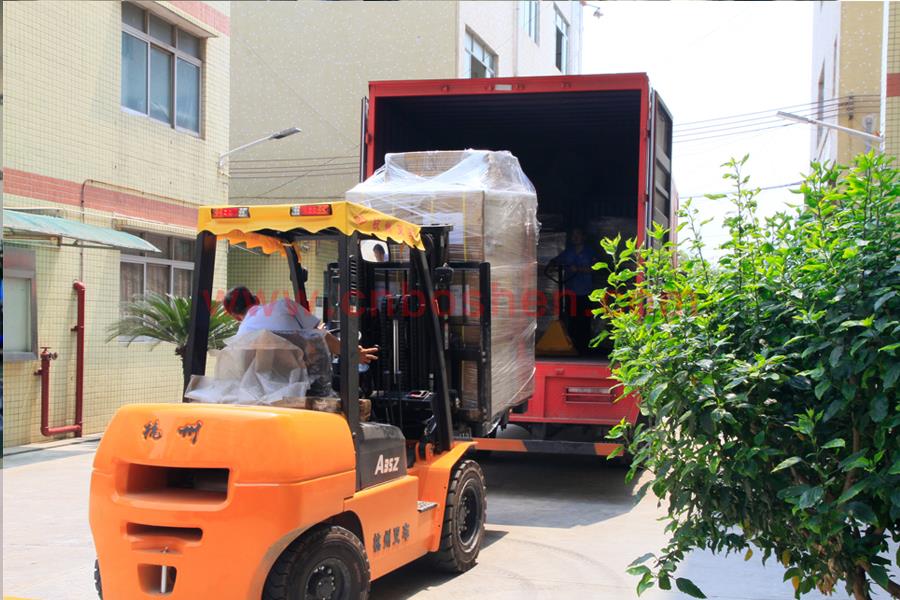 Distance is not a problem for cooperation. If you are looking for leather goods processing factories, welcome to locate a Chinese leather goods manufacturer.