Nowadays, leather goods manufacturers are really countless, and their scales and processing technologies are uneven, so this requires you to have the ability to identify these manufacturers.
What features should an able leather goods manufacturer have? Most importantly, the manufacturer must have a professional bag design team, which can customize bags according to clients' demands. In addition, a manufacturer's production scale is very important as well. If a manufacturer has a large scale of production, complete equipment and a sound management system, it is just what you need. Such a manufacturer is relatively reliable.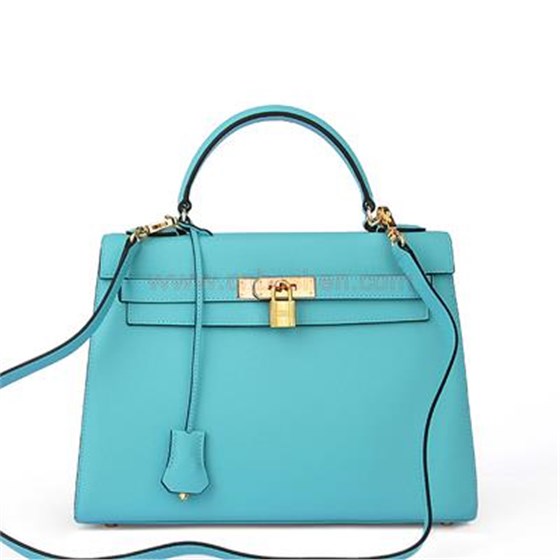 If you are still hesitating, just choose us - Guangzhou Boshen Leather Goods Manufacturer. We are a large-scale manufacturer nearly impeccable in all aspects and having cooperation with many brands. In one word, we are worth your choice!