China is a major leather goods manufacturing country and most leather goods manufacturers are distributed in Guangdong, Hebei and Zhejiang etc. In Guangzhou, Guangdong Province, the leather goods manufacturers are the most outstanding.
Guangzhou leather goods manufacturers are very famous in China and most of them are concentrated in Baiyun District and Huadu District. In Huadu District, the main processed materials are split leather, PU and microfiber which are the first choice for manufacturing medium-and low-end leather goods and bags. In Baiyun District, the main products are medium-and high-end genuine leather goods which include men's and women's handbags, wallets, card holders and leather belts etc.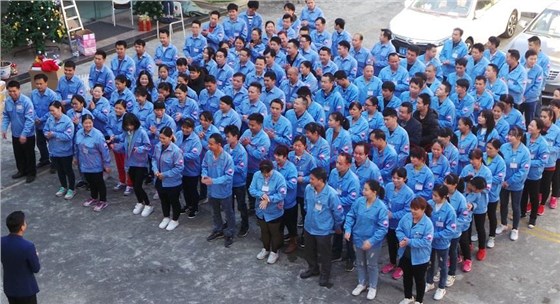 Guangzhou Boshen Leather Goods Manufacturer has committed to manufacturing of customized high-end genuine leather products for over 27 years. It is worth your trust and has cooperation with many high-end leather goods brands at home and abroad.