As for customers who need to custom handbags, they need to know about the price for custom-making such handbags in advance, in addition to the style and material.
1. The style affects the price for custom. The simpler the style, the simpler the processes are, the shorter the time of production, and the lower the price. 2. The volume of custom affects the price. In the case of a large volume of custom handbags, most manufacturers usually lower the quotation, as they can, with a large volume, reasonably control the product costs. 3. Materials affect the price, as different materials result in different quality levels of the produced handbags.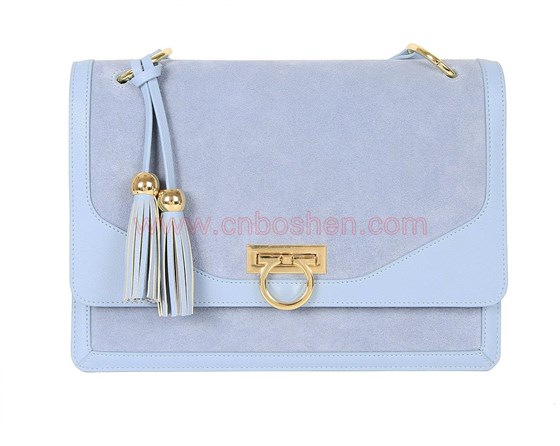 Boshen Leather Goods Manufacturer is highly recommended for custom handbags. For more than 20 years it has specialized in ODM/OEM high-end genuine-leather women's bags. It has cooperated with many famous brands at home and abroad and is an expert in many processes ofcustom leather bags. It is the right choice for you!