The manufacturing of handbag by a leather goods manufacturer is subjected to various factors. Generally, there are following main factors having an impact on the handbag customization price
I. Customization requirements of handbag, e.g., materials, size, craftsmanship, materials of accessories, logo process and package.II. Handbag customization quantity. The quantity is also a very important factor and may have an impact on the unit price and manufacturing criteria. If the quality cannot meet the minimum order quantity required by the leather goods manufacturer, the unit price for customizing a handbag will be relative high. If the customization quantity is large, the manufacturer's production will be more cost-efficient, so the quotation will be a little lower.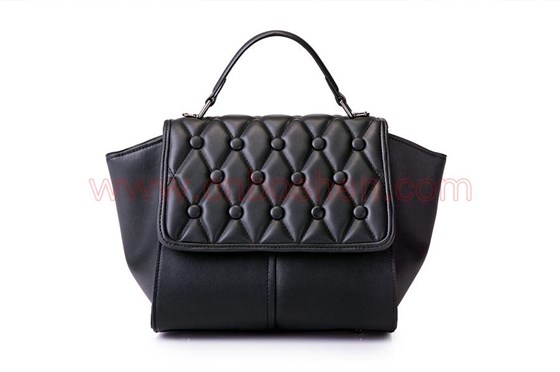 Welcome to customize a purse from Guangzhou Boshen Leather Goods Manufacturer. As a professional leather goods manufacturer, we can provide reasonable price, reliable-quality and trustworthy products!