It's very important to find a suitable leather goods manufacturer for the customer with leather goods customization demands. Three misunderstandings below shall be noticed when finding a manufacturer.
I. Repeated investigation shall be made for the leather goods manufacturers found on the internet. The authenticity of information on the internet shall be inspected repeatedly through on-site investigation. II. The leather goods processing price shall not be as low as possible. We shall position our product grade to avoid customizing poor-quality products. III. The leather goods processing and delivery period shall not be as short as possible. The short delivery period will directly affect the product quality, so do not urge the manufacturer.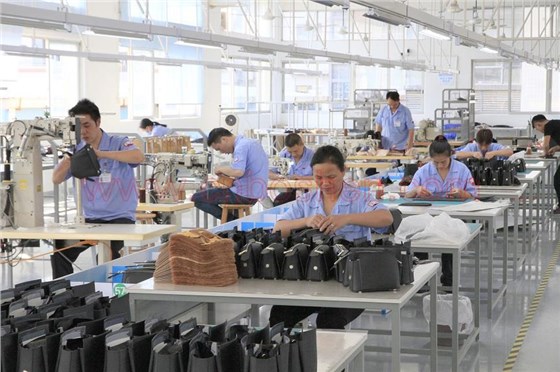 Guangzhou Boshen Leather Goods Manufacturer is specialized in providing the ODM/ OEM services for the leather products. We have our professional production team, so we canappropriately control the product quality and production cycle. You can trust us!