With the development of times, high quality leather goods havebeen pursued by more and more people. Boshen has been cooperating with many European merchants in high quality leather goods manufacturing business.
If you are seeking high quality leather goods manufacturer, please come to Boshen. Boshenboasts a team of more than 30 excellent craftsmen engaged in leather goods processing for more than 15 years. All of them are highly adept in leather goods manual manufacturing. TO make high quality leather goods, rigorous attitude and excellent skills are required. We strive for better result instead of high efficiency. It is not the machine but the manual work that determines the quality of product. Onlywhenthe craftsmen are highly skilled can they make the finest leather goodsthan stand out.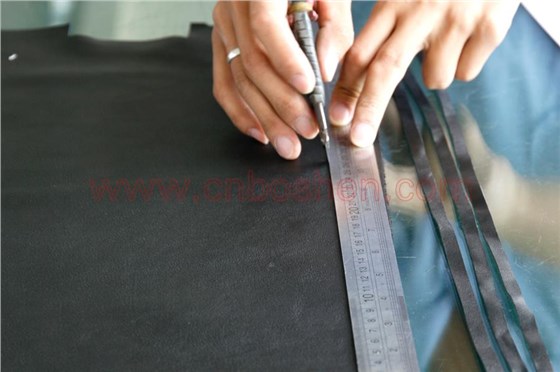 As China's leading leather goods manufacturer, Boshenwill continue to strengthen manually-made leather goods production and strive to become a high quality leather goods manufacturer that customers trust.