To achieve effective control over the quality of custom wallets, the best way is to cooperate with a professional manufacturer. Before the cooperation, you can, by making a sample, preliminarily assess the qualification of the manufacturer.
When you have approved of the manufacturer after multiple inspections, you may request it to start volume production, which is a process that needs to be monitored in a timely manner. In this way, problems identified in the process can be fixed in a timely manner in order to ensure product quality. It is necessary to sample and check the leather materials, hardware, and semi-finished products for the sake of strict control over the quality of custom wallets.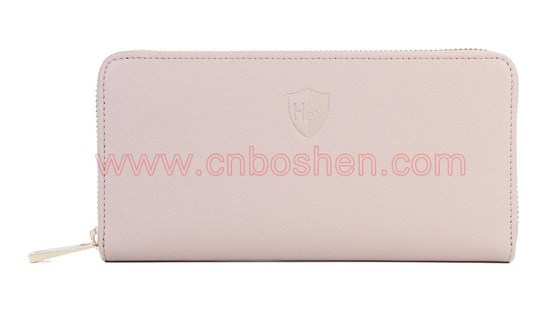 Choose us at Boshen Leather Goods Manufacturer for custom-making wallets.We have a chief designer and designers who boast years of experience in custom wallets, are capable of independent design and development, and have served many major brands. They make us a great manufacturer!